U
n
i
t
e
d
-
K
i
n
g
d
o
m
THE TRIANGLE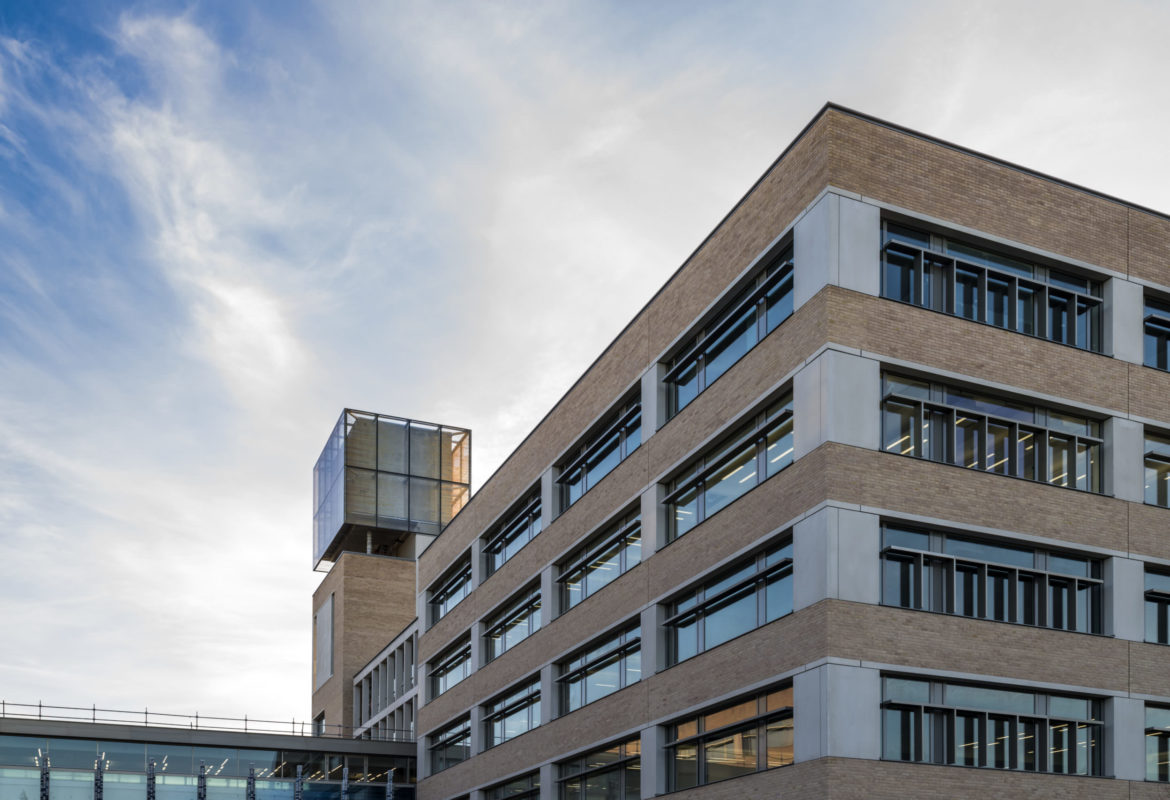 All projects
Delivery date

Jan. 2018

Client

Cambridge Assessment

Company

Bouygues UK

Architect

Eric Parry Associates

City

Cambridge

Country

United Kingdom
A new international headquarters for Cambridge Assessment
Cambridge Assessment, Cambridge University's examination boards, has awarded Bouygues UK covering the design and construction of its new international headquarters, known as The Triangle.
This new international headquarters brings together all Cambridge Assessment's Cambridge-based staff, currently based in 11 different offices across the city, under one roof.
Located on a 2.5-hectare brownfield site, the new facility has a total GIA of 38,562 m². The plans provide for two five-storey office blocks as well as a 39-metre tower. The complex comprises a main courtyard linking the buildings as well as outside spaces with gardens.
Established over 150 years ago, Cambridge Assessment is the University's international exams group. A major local employer, it carries out leading edge academic and operational research on assessment in education, designing and delivering assessments to over 8 million learners in over 170 countries.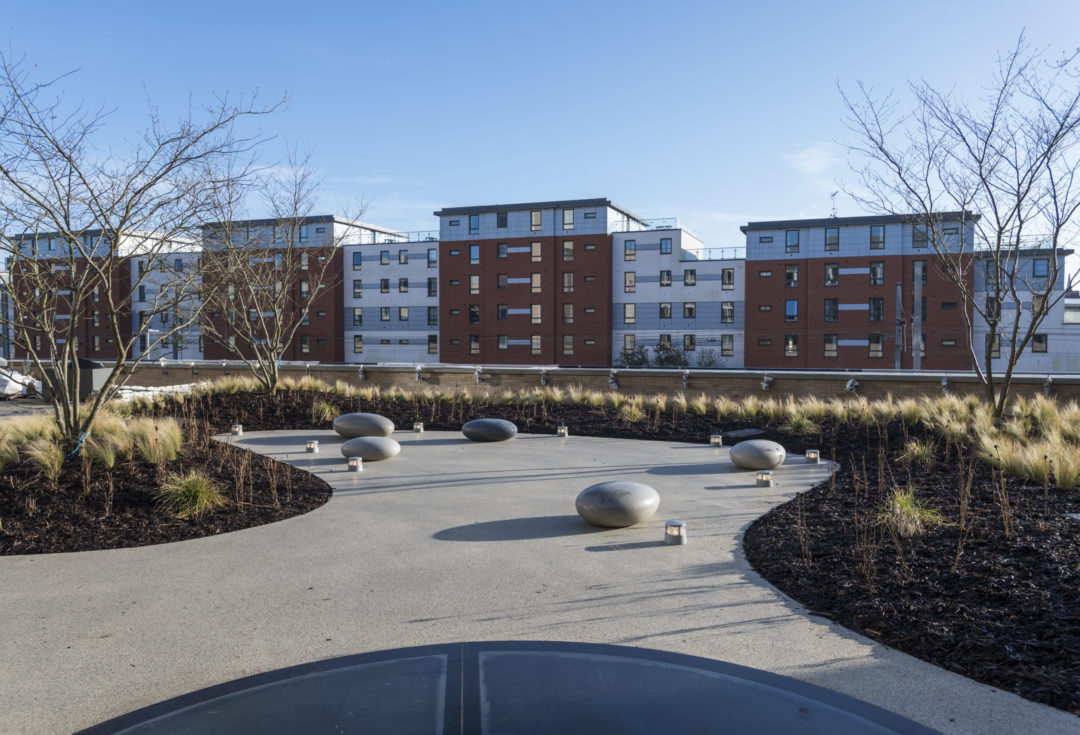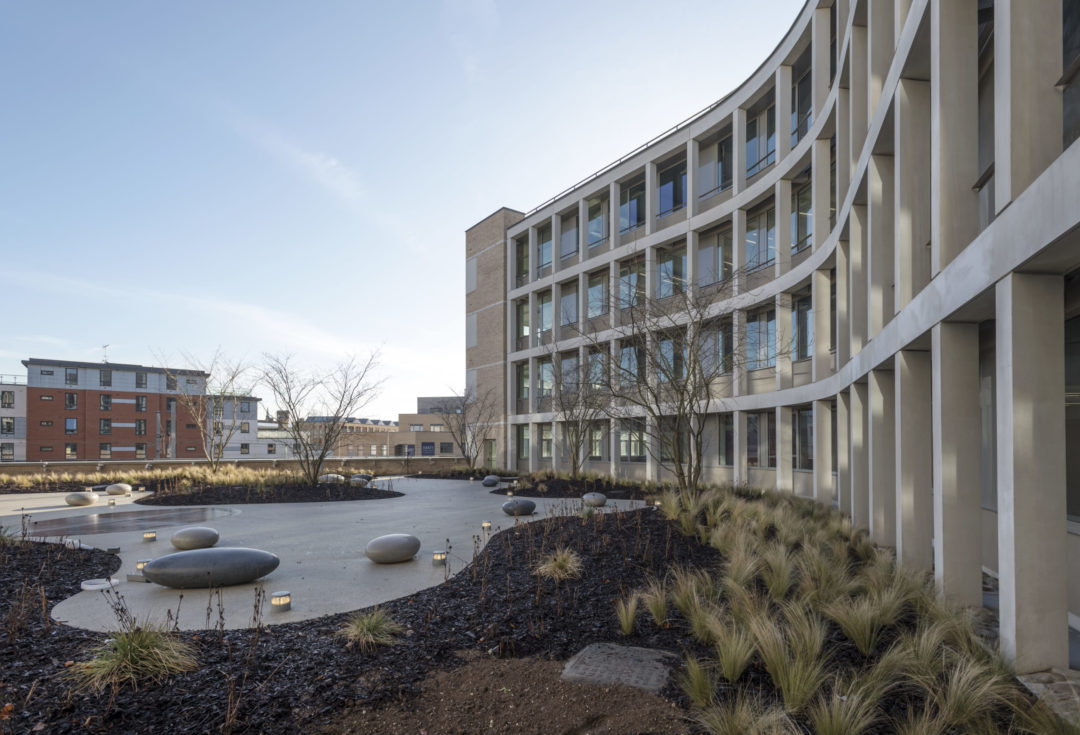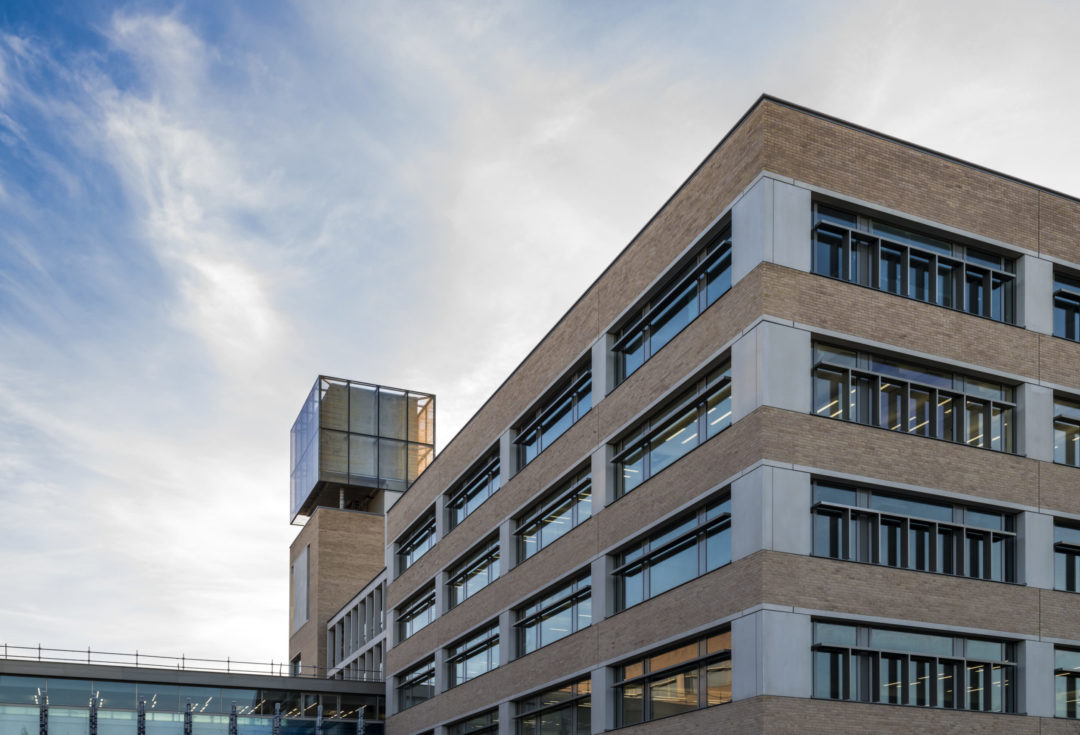 Expertise
The project has been developed using the very latest Building Information Modelling. With the focus firmly on sustainability, it expects to achieve an Energy Performance Rating of A and is targeting the same Display Energy Certificate (DEC) grade for office buildings.