P
e
r
u
BANCO DE LA NACION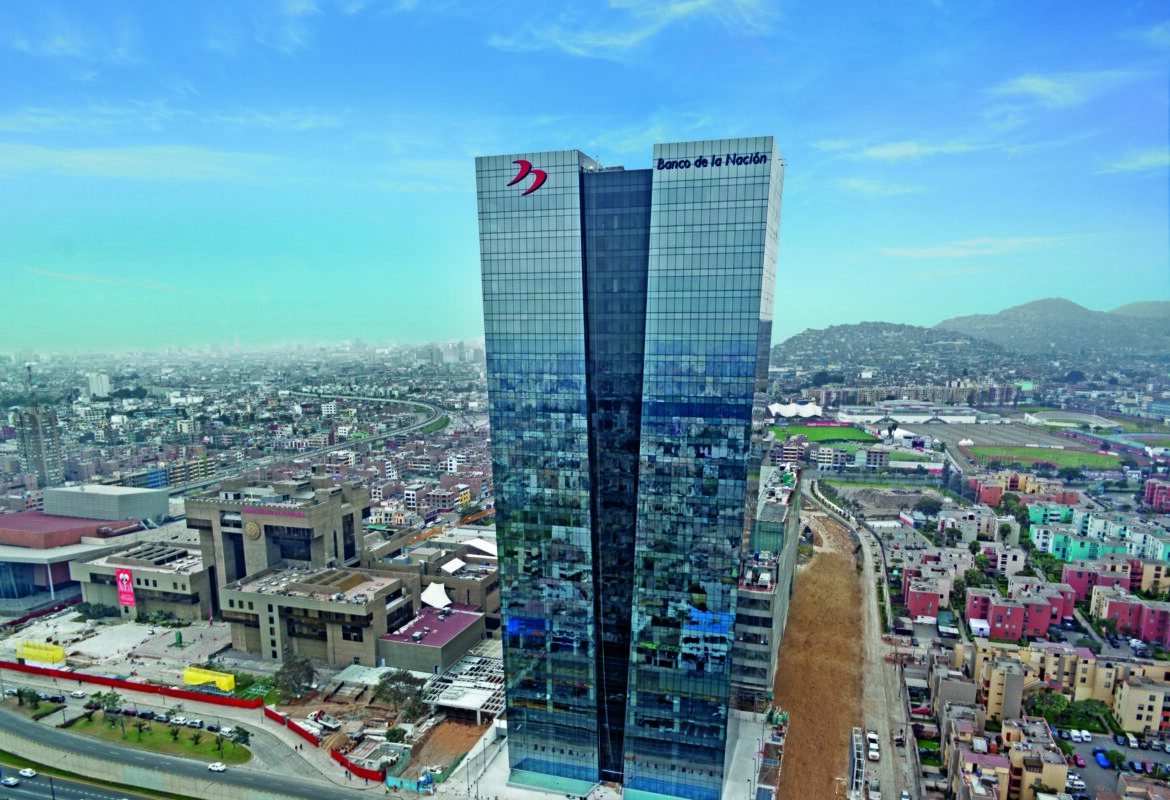 All projects
The highest building in Peru
Trapezoid in shape, the Banco de la Nación tower, in the San Borja district of Lima, Peru's capital city, reaches a height of 138m. Comprising 30 storey, with four underground levels and a heliport – making a total surface area of 66,500 m² – the building houses the headquarters of Peru's national bank.
In 2015 the Banco de la Nación hosted the Annual Meeting of the International Monetary Fund (IMF), attended by almost 15,000 delegates. A symbol of the economic development of a country that aims to be one of the main financial centres of the region. To reach for the sky, your feet must be firmly planted on the ground and this huge construction project required Peru's biggest continuous pouring of concrete – 5,600m3 in 31 hours – to create the tower's foundation slab.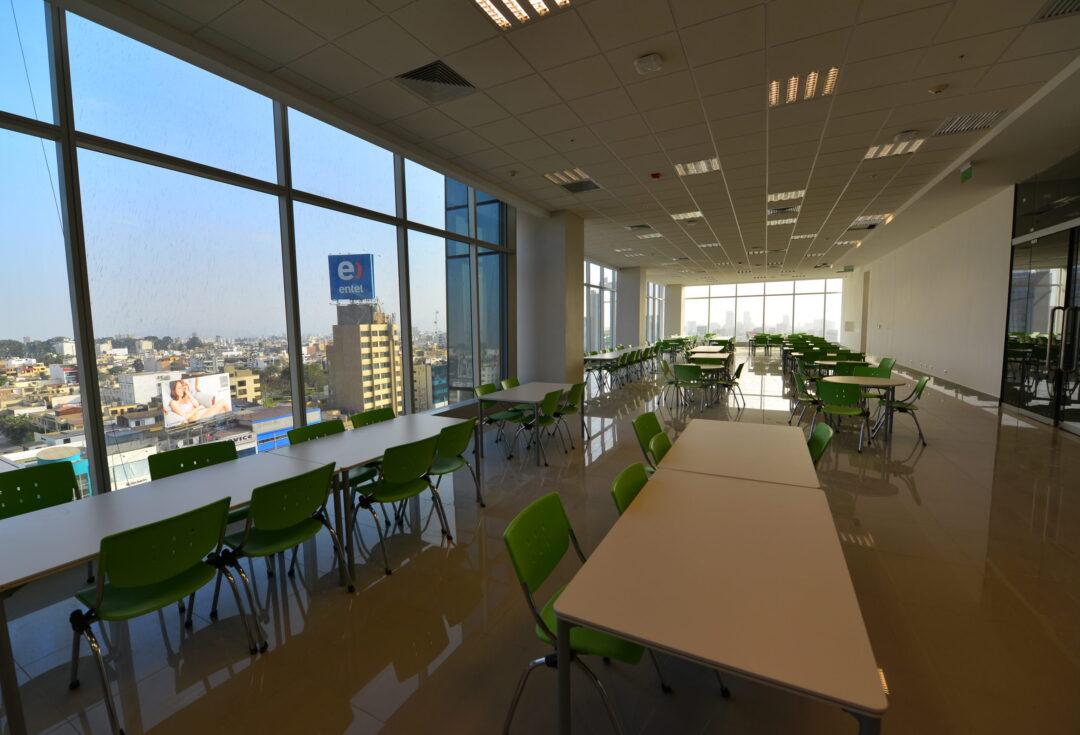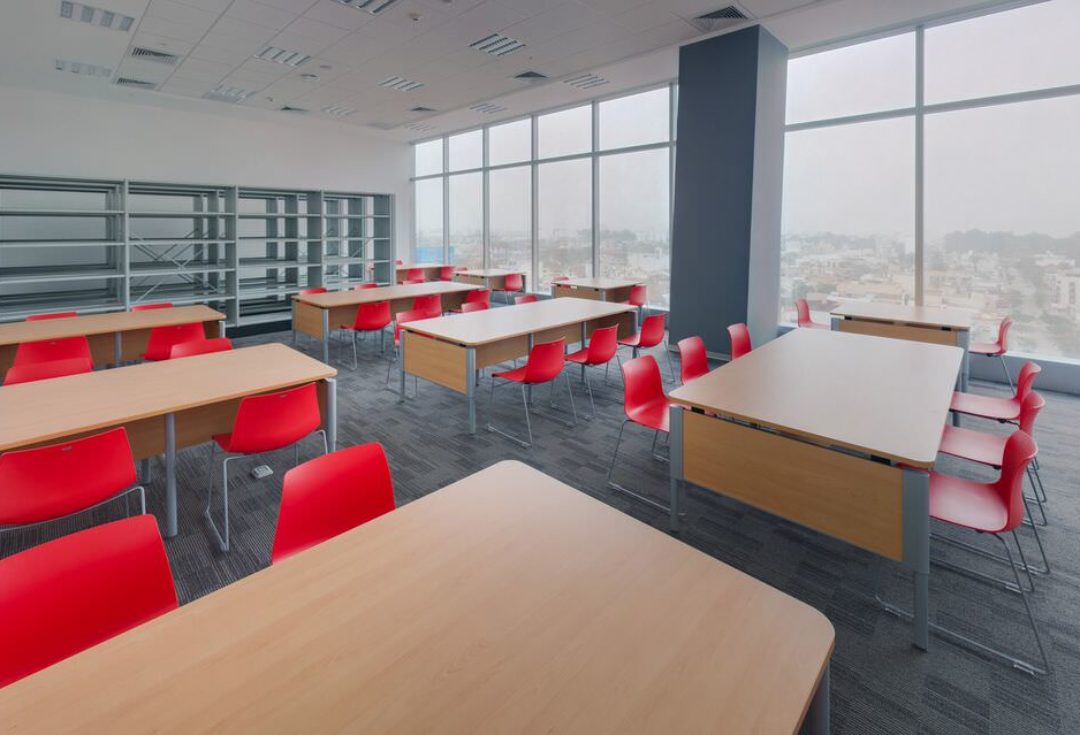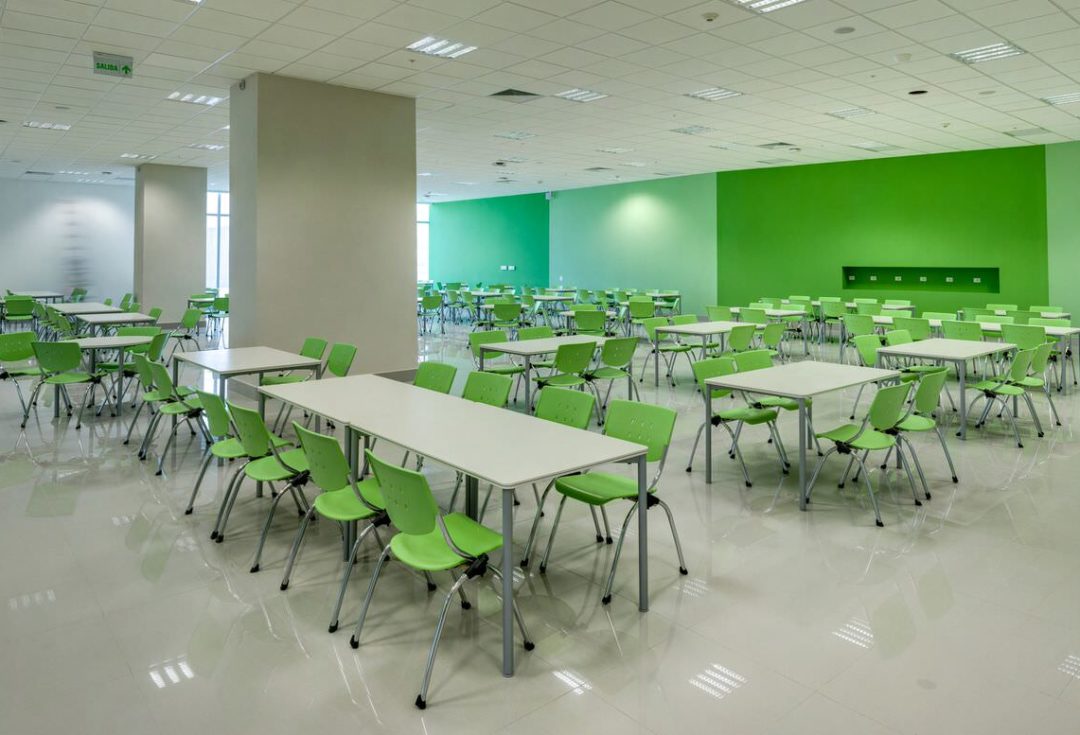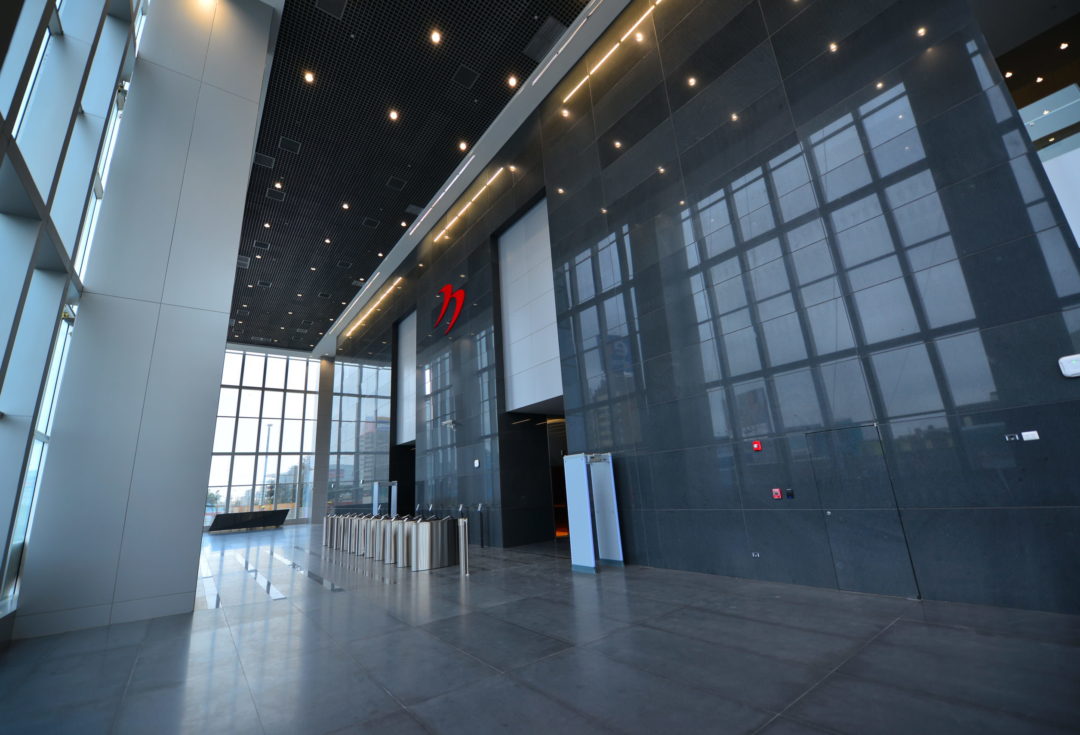 Expertise
The tower is the tallest in Peru and has obtained the first LEED certification as a public sector building. In partnership with Peruvian contractor Cosapi, Bouygues Bâtiment International brought in several advantageous techniques, such as slipforms, while respecting the seismic safety norms in force in this part of the world.