Careers
Become a building pioneer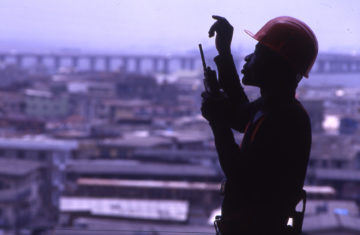 Valuing human capital
SETAO has been part of the Ivory Coast landscape for more than 70 years. It has built numerous iconic buildings in the country and has helped train many engineers. Over the years, SETAO has established its position as an Ivorian company, firmly anchored in the country and actively participating in its economic development. Since 1950 it has taken up countless challenges that would not have been possible without the unfailing support of employees, who are central to our managerial policy. Valuing human capital is our priority, which is why HR policy is so important to us. We supervise a number of young engineers and technicians in order to train them in our internal processes, in line with those of our parent company Bouygues Bâtiment International. 
A responsible and committed employer
SETAO is a responsible and engaged employer, committed to guaranteeing equal opportunities and the expression of talents, adapting work methodologies and organisations and making employees actors in their own careers. We implement an HR policy designed to attract the most talented people, and, above all, to keep them, so that they contribute to SETAO's development. To boost diversity, we also welcome profiles from different sectors who bring added value to the company. By joining SETAO, you may also get the chance to work on infrastructure projects developed by other Bouygues Construction subsidiaries such as Bouygues Travaux Publics. One of these potential opportunities that could become a reality in the near future is the Abidjan Metro project.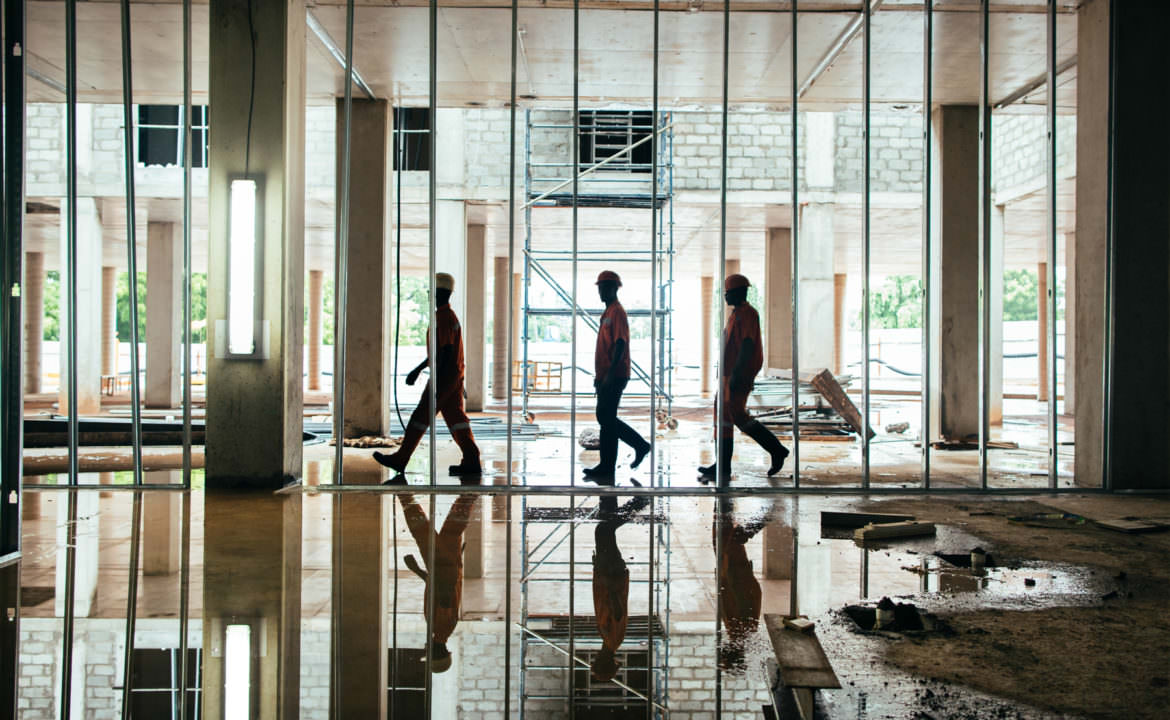 Commitment & Certification
As a general construction company, SETAO knows how to make commitments in terms of delivery times and quality and to stick to them. Based on the values of ethics and responsibility, SETAO adapts and improves construction standards in order to limit the impact of its activities. SETAO is OHSAS 1800 VERSION 2007 and ISO 14001 version 2015 certified and has also been ISO 9001 certified for almost 20 years.
Recruitment and training
For more than 60 years, SETAO has been training workers, team leaders and site foremen with qualities recognized throughout the profession.
Health & Safety
Concerned about the health and safety of all its personnel, SETAO's General Management makes sure that all equipment on its building sites is well maintained and meets the highest safety standards. SETAO shares Bouygues Bâtiment International's target of zero accidents by 2023.