I
v
o
r
y
C
o
a
s
t
THE MÖVENPICK HOTEL
I
v
o
r
y
C
o
a
s
t
CAP SUD SHOPPING MALL
I
v
o
r
y
C
o
a
s
t
THE ABIDJAN METRO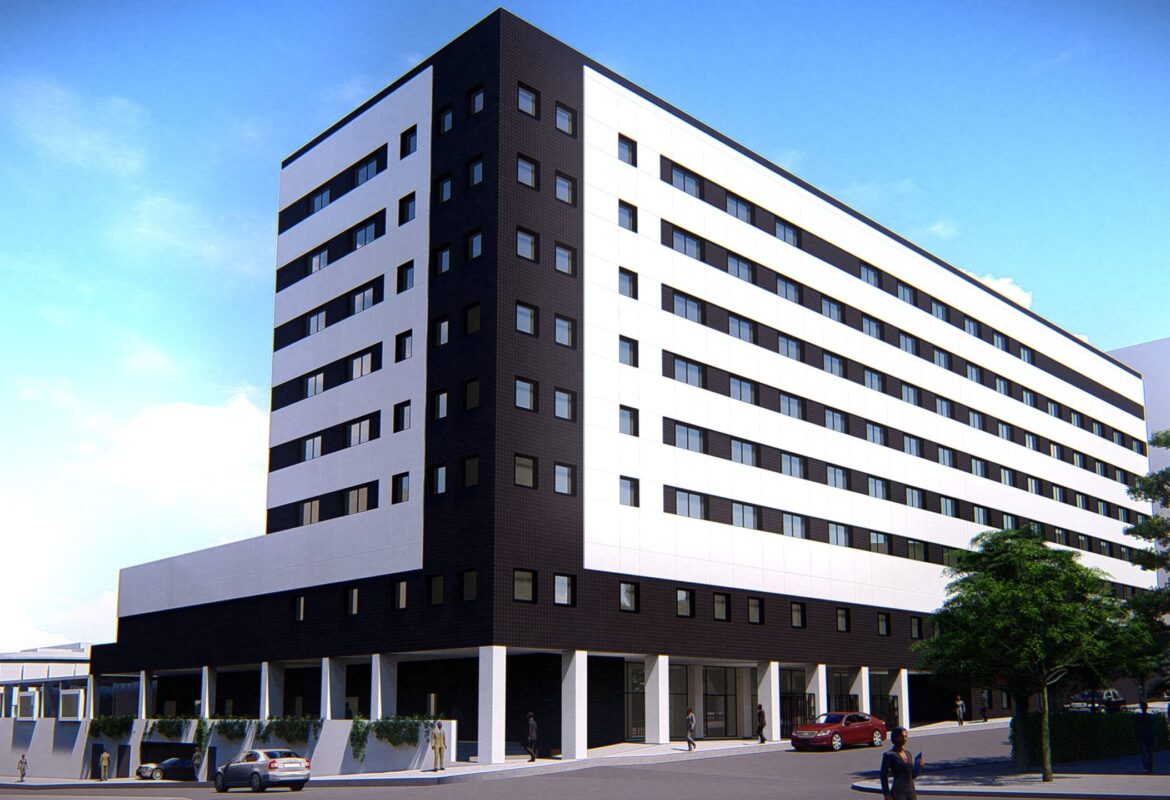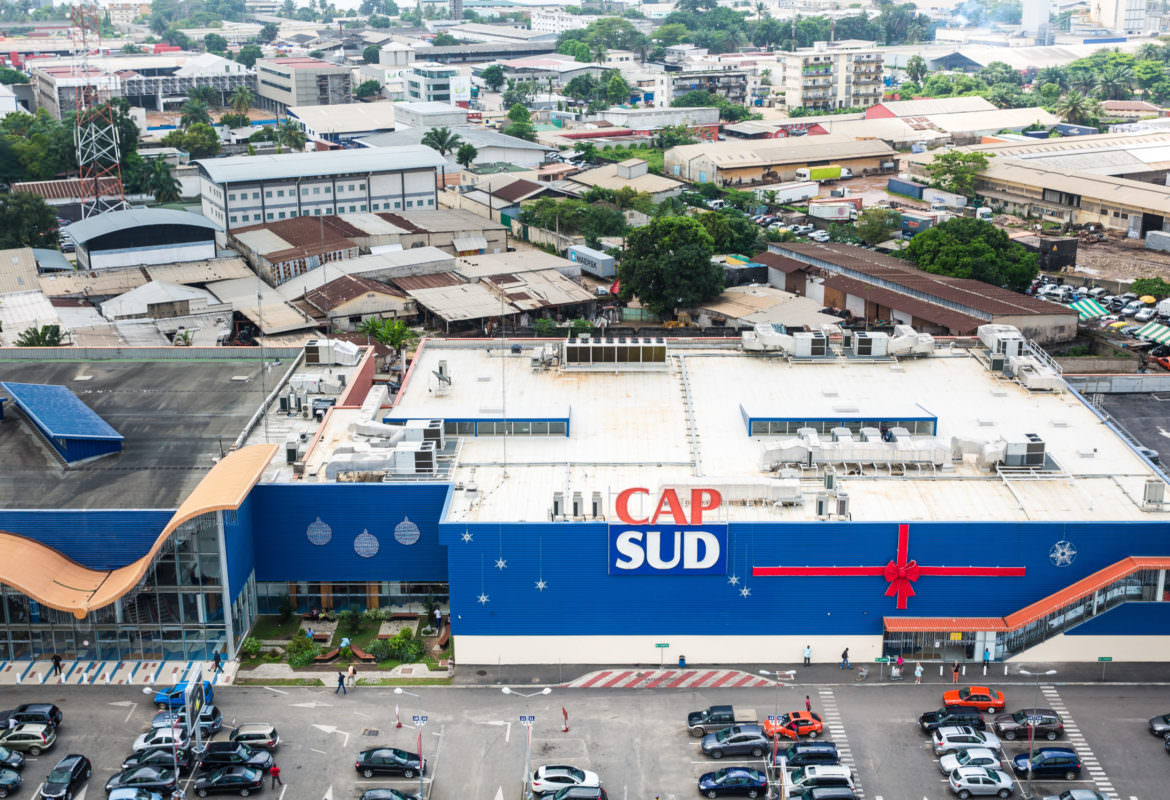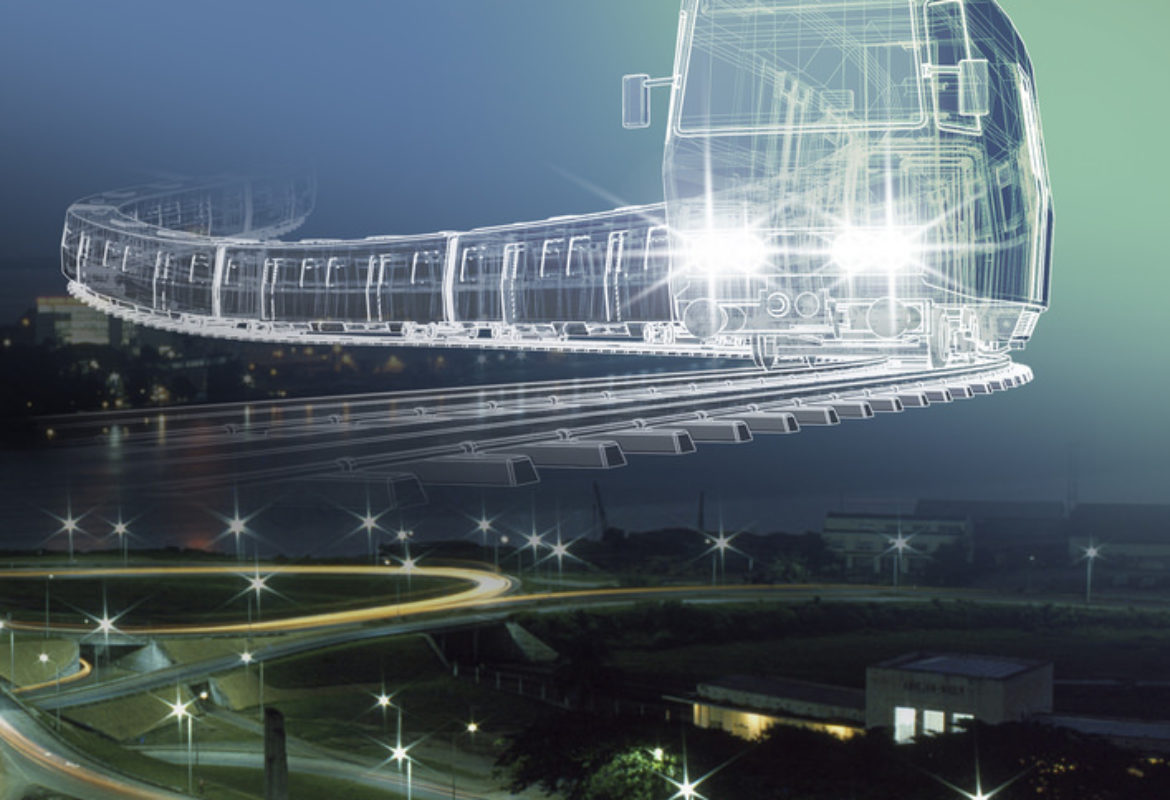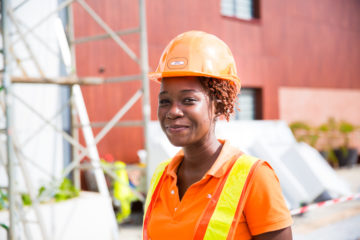 The taste of great technical and human challenges
SETAO, a Bouygues Bâtiment International subsidiary since 1973 based in Abidjan , supports sustainable construction projects throughout their value chain: from upstream (search for real estate, financial arrangements) to downstream (upkeep, maintenance, performance guarantees, particularly for "sustainable neighbourhood" projects), via the design and construction phases, throughout Ivory Coast.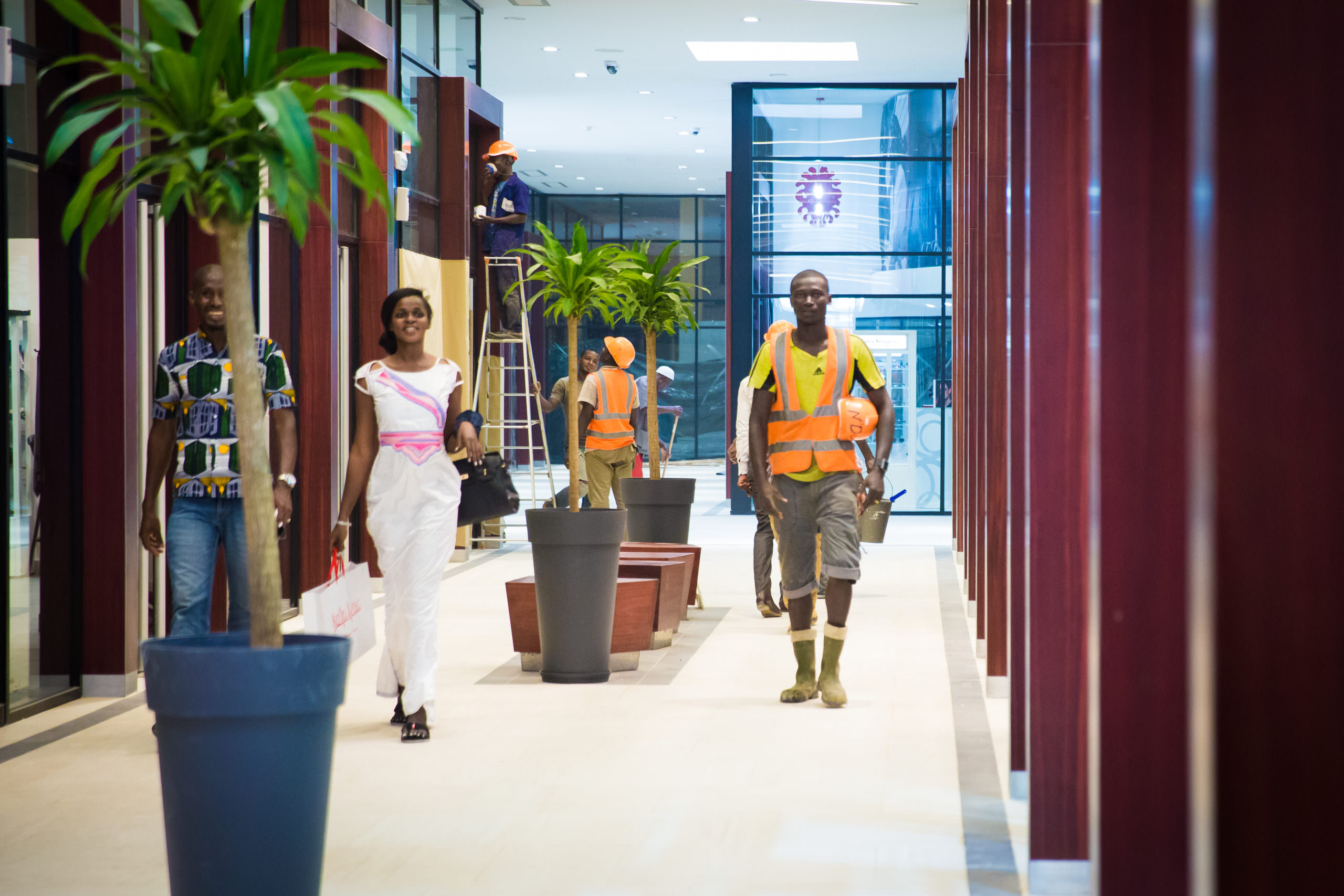 Construction pioneers
June 18, 2018
SETAO is a pioneer subsidiary of high added value construction in Ivory Coast.
Careers
It is the men and women of SETAO who make up our company's unique wealth: it is them that we must thank for our international expansion since 1950 and our world-class performance, whether they are on site, in our design offices or working in support functions. By joining us, you are choosing to join a team of passionate, creative and committed professionals.  
See our opportunities
news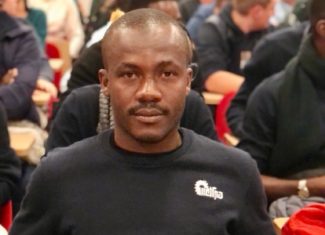 Member of the "Club Abidjan Ville Durable", SETAO has signed an agreement with…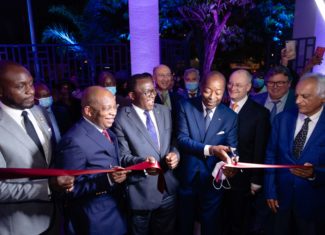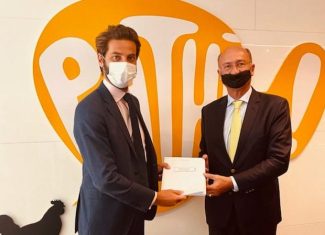 See all news