Môvenpick hotel Abidjan
Inauguration Môvenpick hotel Abidjan
The HCP Company (Hospitality Capital Partners) inaugurated the MOVENPICK hotel on September 30, 2021 in the presence of several officials. The construction of this high-end complex started in April 2018 and completed in October 2020. The hotel has opened in "soft opening" since December 28, 2020.
The MOVENPICK Abidjan is a 5-star hotel, part of the ACCOR Group. It is EDGE certified (Excellence in Design for Greater Efficiencies), a first in Côte d'Ivoire.
This high-end complex, made turnkey by SETAO, will be an asset in diversifying the offer of luxury accommodation for visitors to Côte d'Ivoire and will contribute effectively to the accommodation of officials of the 2023 Africa Cup of Nations in Côte d'Ivoire.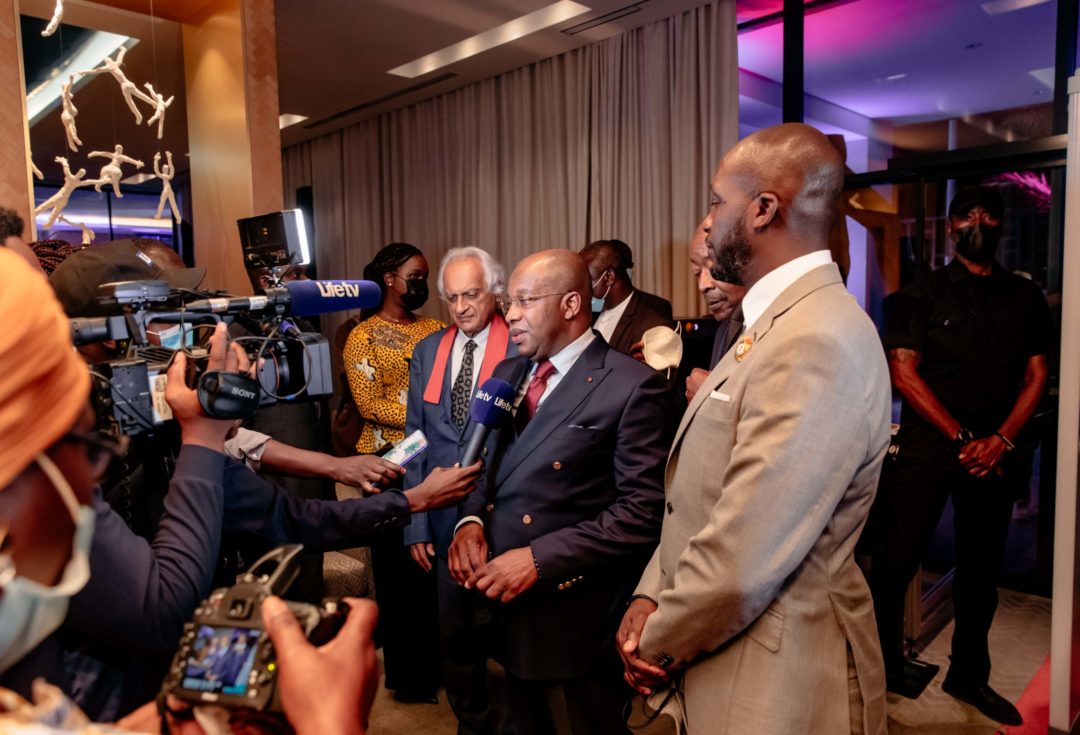 Video of the inauguration