U
n
i
t
e
d
S
t
a
t
e
s
FLAMINGO RESIDENCE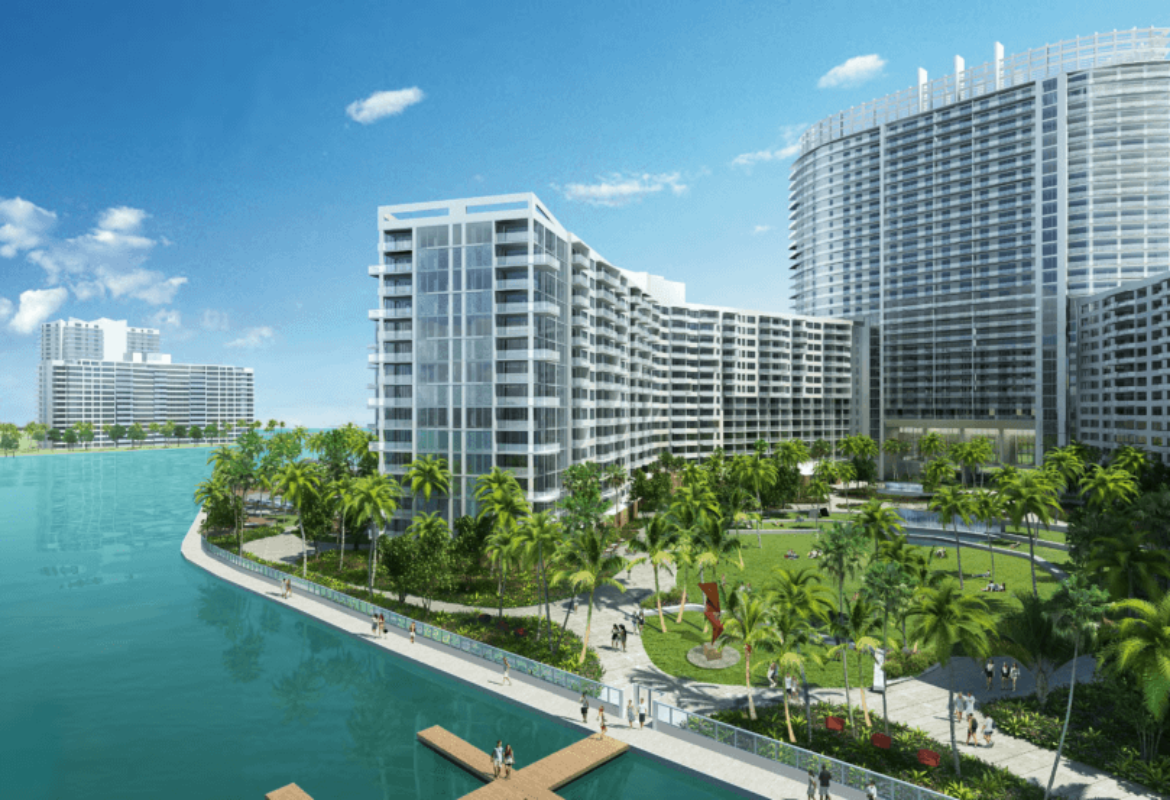 All projects
Une rénovation majeure
Le Flamingo South Beach, qui a la réputation d'être parmi les complexes résidentiels les plus branchés et les plus jeunes de Miami Beach, vit une rénovation majeure qui comprendra de nouveaux commerces.
Le réaménagement du Flamingo sera divisé en deux phases distinctes, il comprendra le réaménagement de toutes les zones communes et d'agrément au sein de la propriété et le réaménagement complet de la tour nord, le bâtiment a été construit à l'origine en 1962.
Le projet comprend la rénovation des parties communes et extérieures du complexe. L'intérieur de la tour nord est également en cours de rénovation, ainsi que l'extérieur et une partie de la façade du bâtiment. Au total, 86 000 m² seront rénovés.
Il s'agit du premier projet de rénovation aux États-Unis.
110
m² for each apartment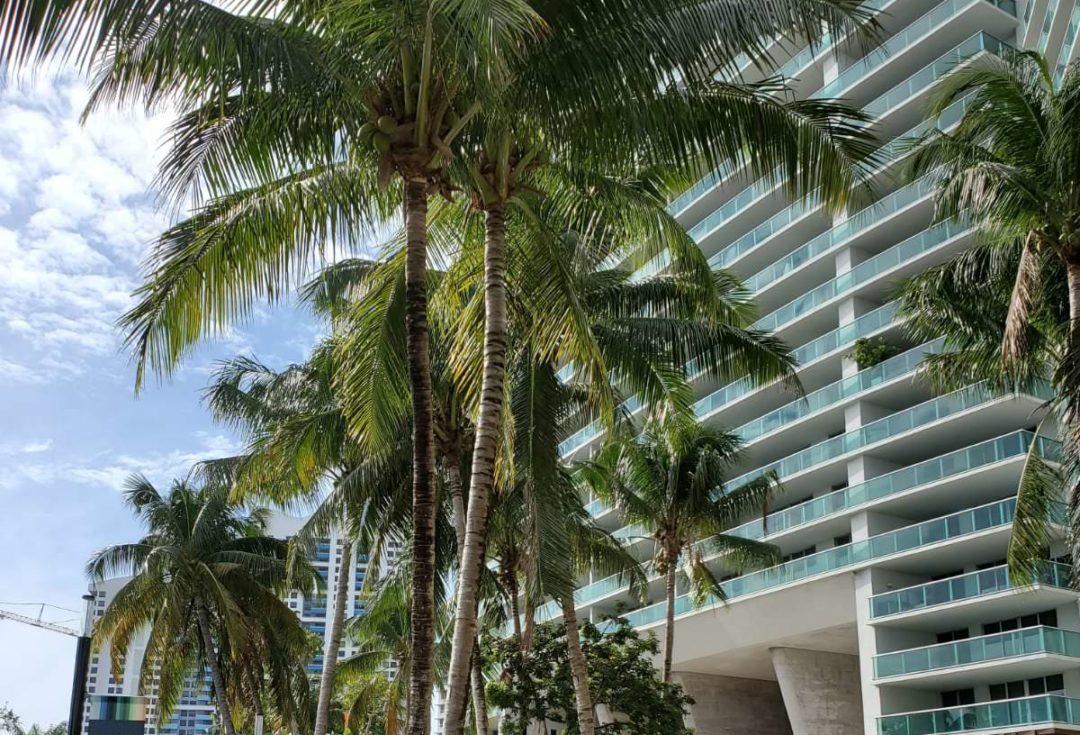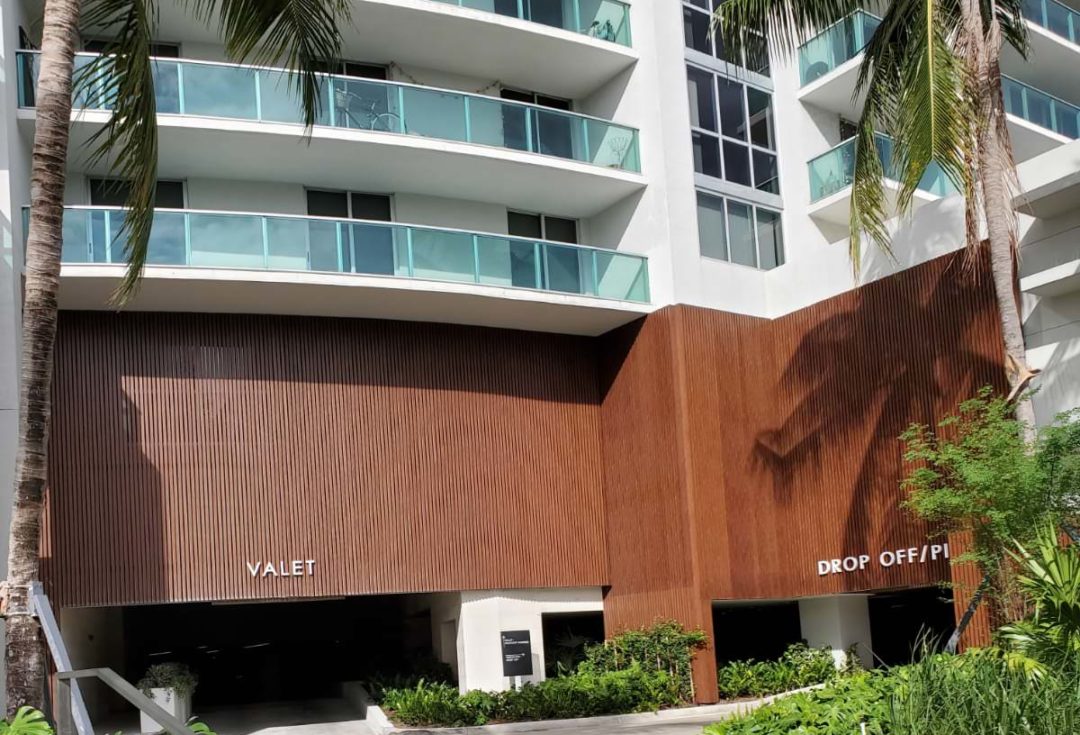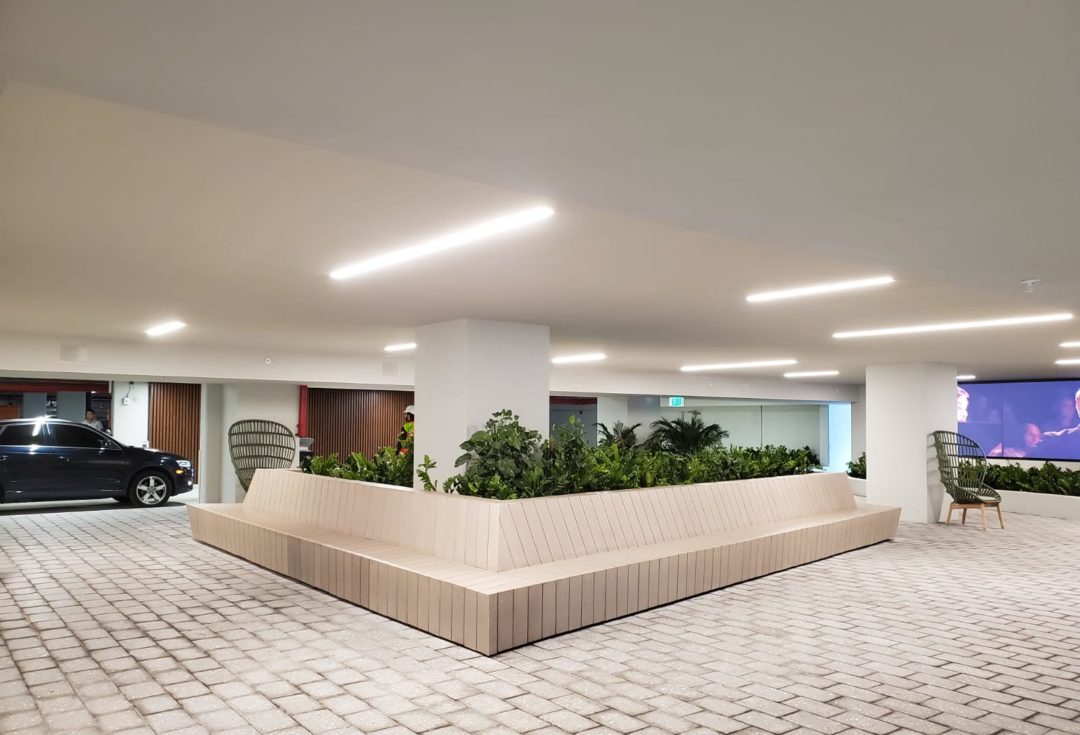 Main characteristics
The renovation work in the tower will include coating the entire facade; partially demolishing the building's peripheral, and implementing major structural changes. For example, two new stairwells and three elevator shafts will be added and holes will be cut into the slab to create penthouse suits.
The project will also add luxury apartments and high-end exteriors. To do so, the number of apartments will decrease from 600 to 400, and each unit will have an average of 110 m² in floor space. The general renovation project will last three years and will be divided into several phases since residents will continue to live on site during the construction.