M
o
r
o
c
c
o
THERMAL POWER PLANT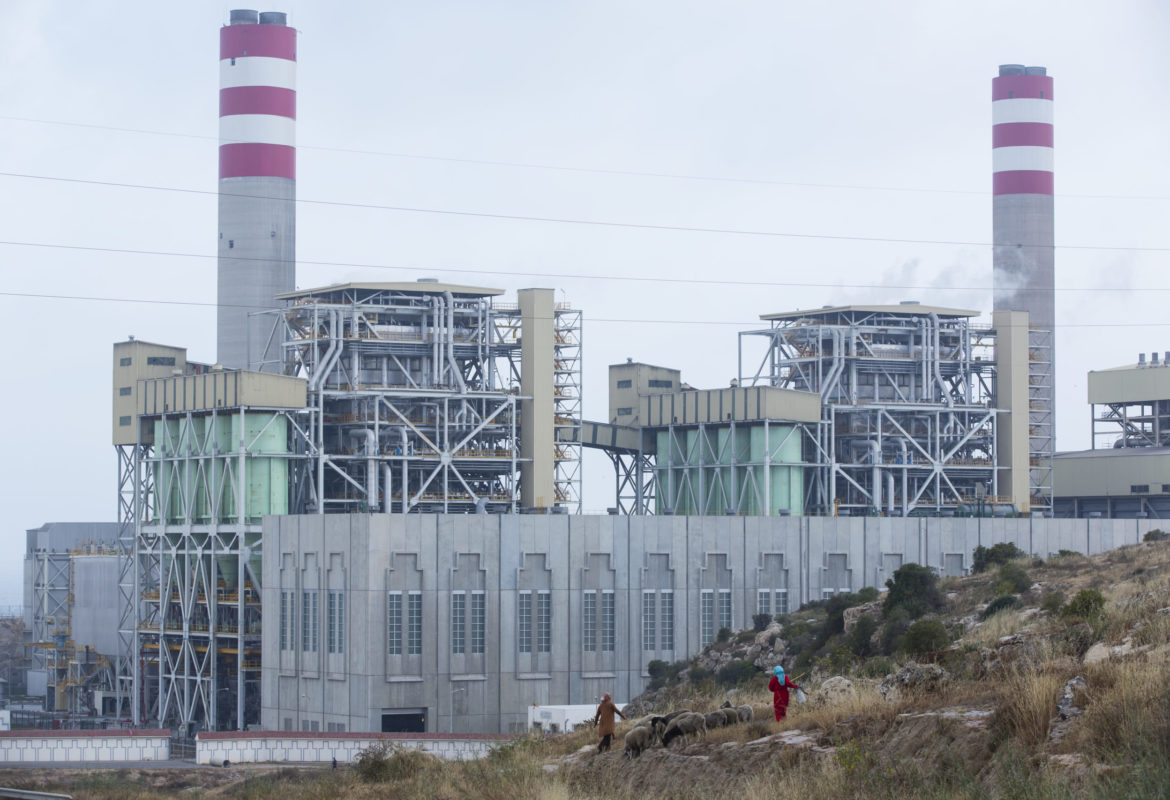 All projects
Important need in electricity
Located 130 km south-west of Casablanca, the Jorf Lasfar power plant currently supplies 44% of Morocco's electricity needs. The two additional units constructed on this site, each with an output of 350 MW, have boosted the country's supply capacity, demand for which is growing at almost 8% annually. They increased the plant's overall production capacity from 1,360 MW to 2,100 MW in 2014. The contract included the construction of a 30-m high building with a 900-T frame, as well as foundations and the construction of the units for an electrostatic burner, absorbers and two silos.
De forts besoins en électricité
La centrale de Jorf Lasfar, située à 130 km au sud-ouest de Casablanca, pourvoit actuellement à 44 % des besoins du Maroc en électricité. La construction sur ce site de deux unités additionnelles d'une puissance de 350 MW chacune vient renforcer le dispositif du pays, dont la croissance annuelle avoisine les 8 %. Celles-ci porteront en effet la capacité de production globale de la centrale de 1 360 MW à 2 100 MW en 2014.Le contrat inclut la réalisation d'un bâtiment de 30 m de haut avec la pose d'une charpente de 900 t, ainsi que les fondations et la construction des massifs d'un brûleur électrostatique, d'absorbeurs, et de deux silos.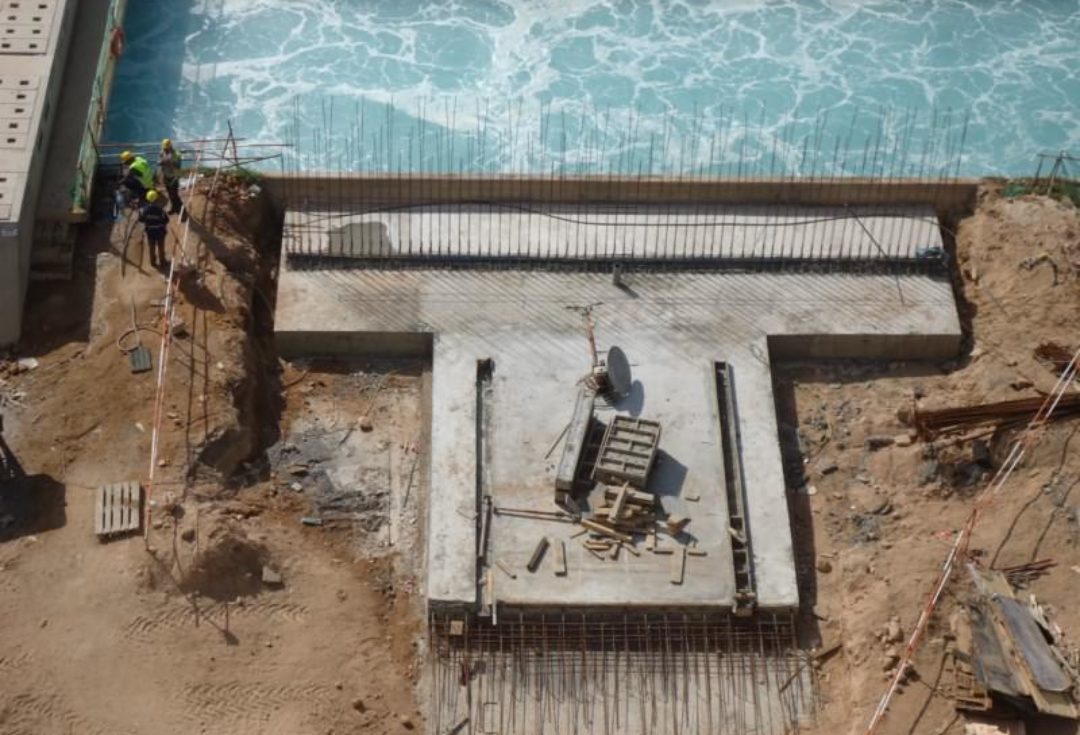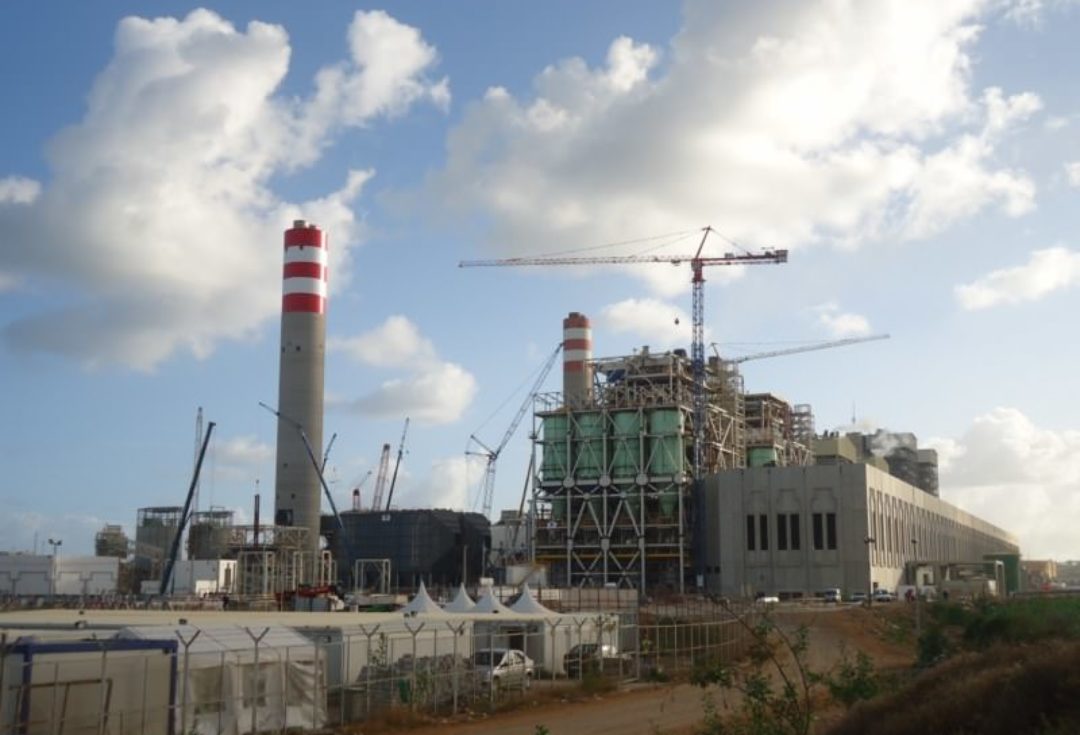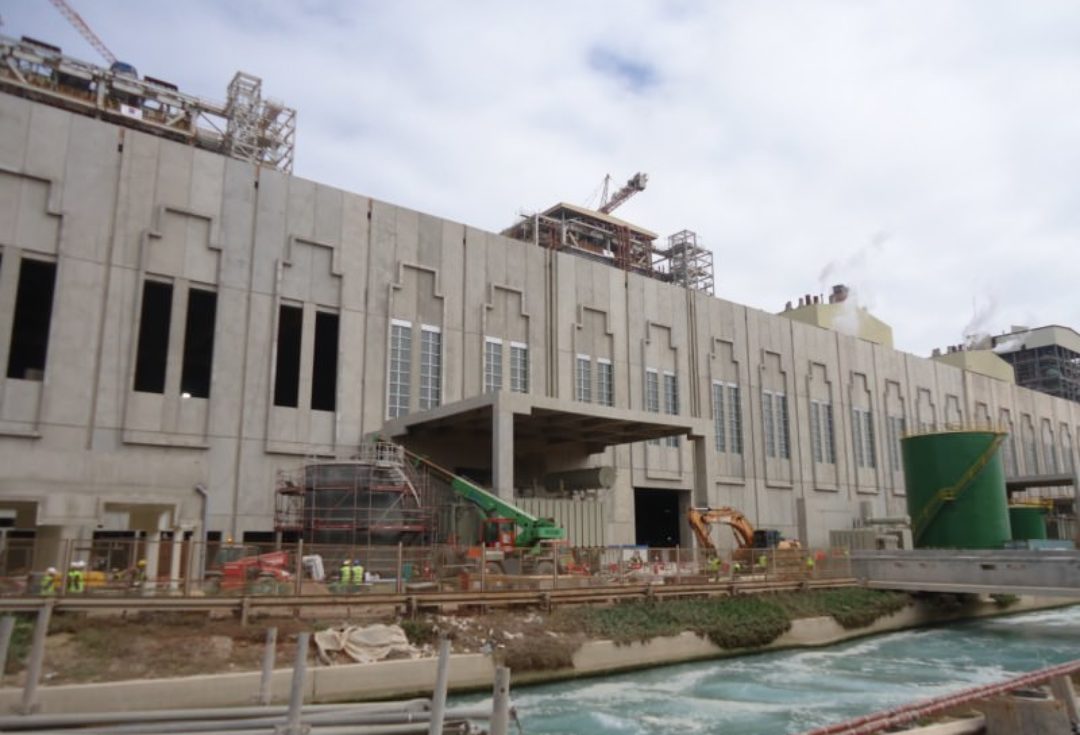 Environnement
Jorf Lasfar is what is known as a "clean coal" power plant, meaning that it uses techniques and technologies aimed at improving energy efficiency and reducing pollution and greenhouse gas emissions.