C
u
b
a
ROYAL HIDEWAY ENSENACHOS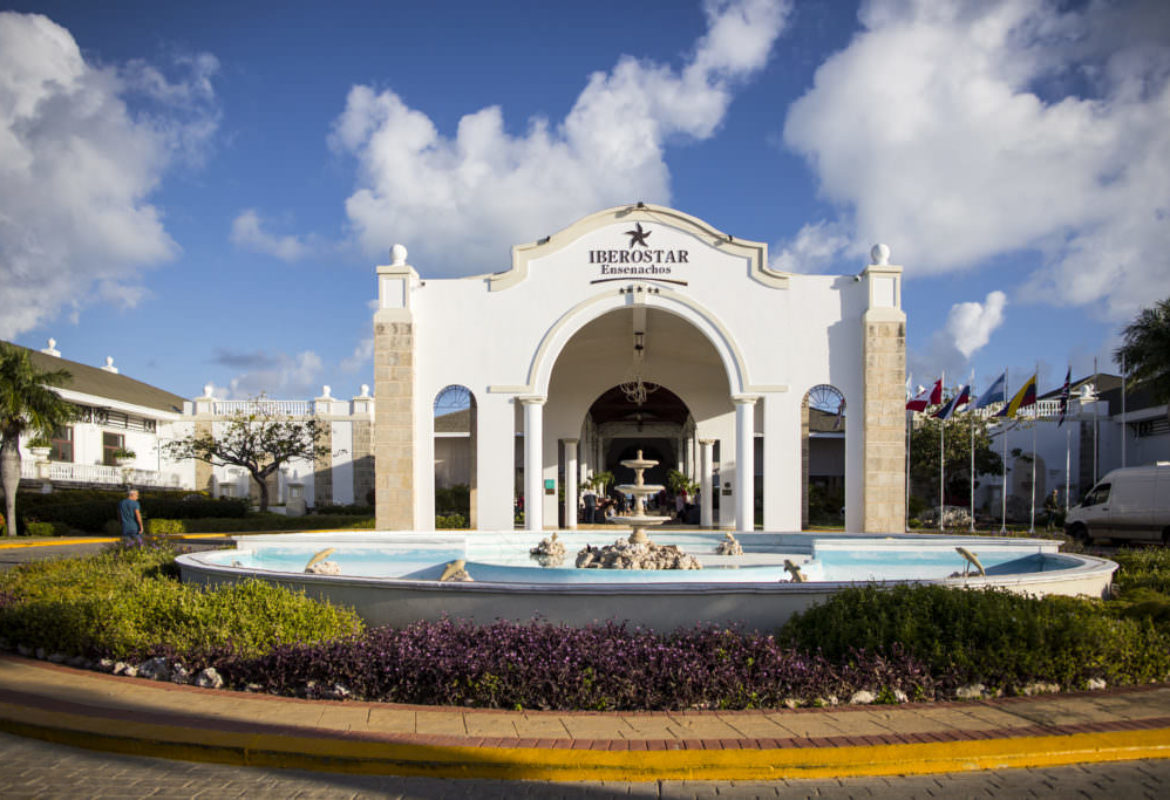 All projects
Date de livraison

2006

Entreprise

Bouygues Bâtiment International Cuba

Architecte

Bouygues Bâtiment International
Royal Hideway Ensenachos
Built under design between 2003 and 2005, the Royal Hideway Ensenachos hotel in Cuba has 506 rooms and suites, 24 bungalows and 26 villas. The fine sand, the turquoise waters of the Caribbean, a virgin vegetation, waders and rare birds dawdling in the mangrove on an islet spared by civilization … What more beautiful place to invite yourself to travel? In this archipelago of northern Cuba, along the beach, the Caribbean-style bungalows and villas have only two floors so as not to disturb this order bathed in light. The hotel, the Royal Hideway Ensenachos, is a luxury five-star hotel, among the most beautiful in the country. It offers its guests very high-end services: eight restaurants, the largest spa in Cuba, a disco and a theater, four swimming pools totaling more than 2,000 m², a fitness center, bars and conference rooms, and direct access to a one kilometer sandy beach. A little piece of paradise.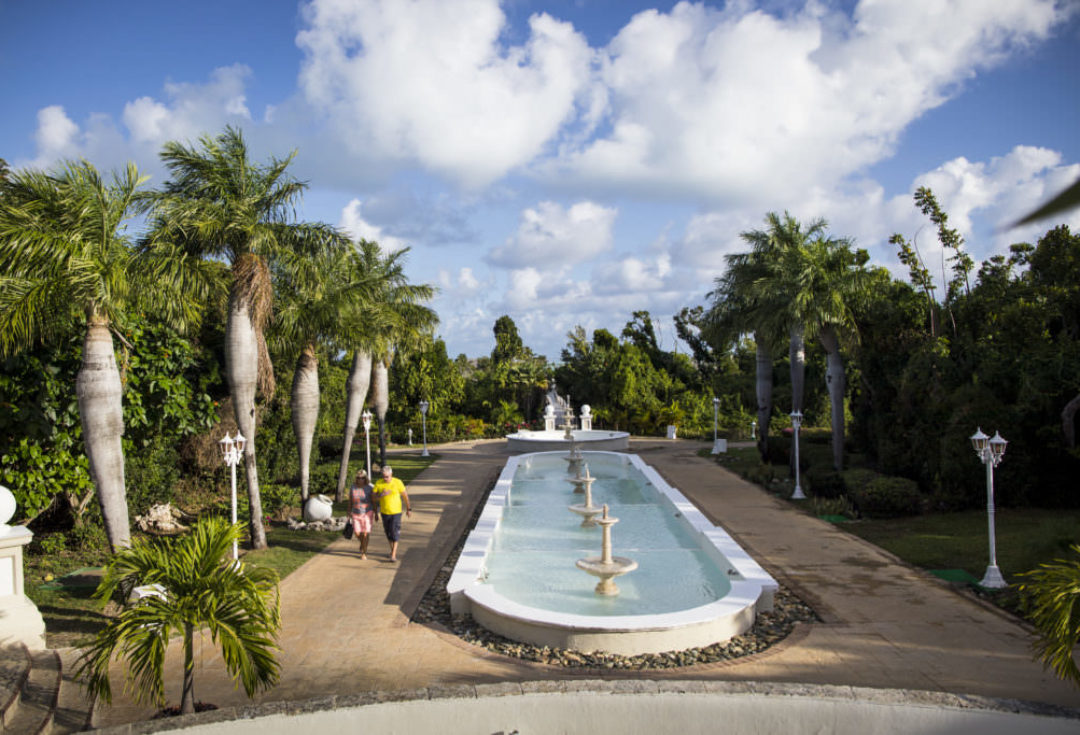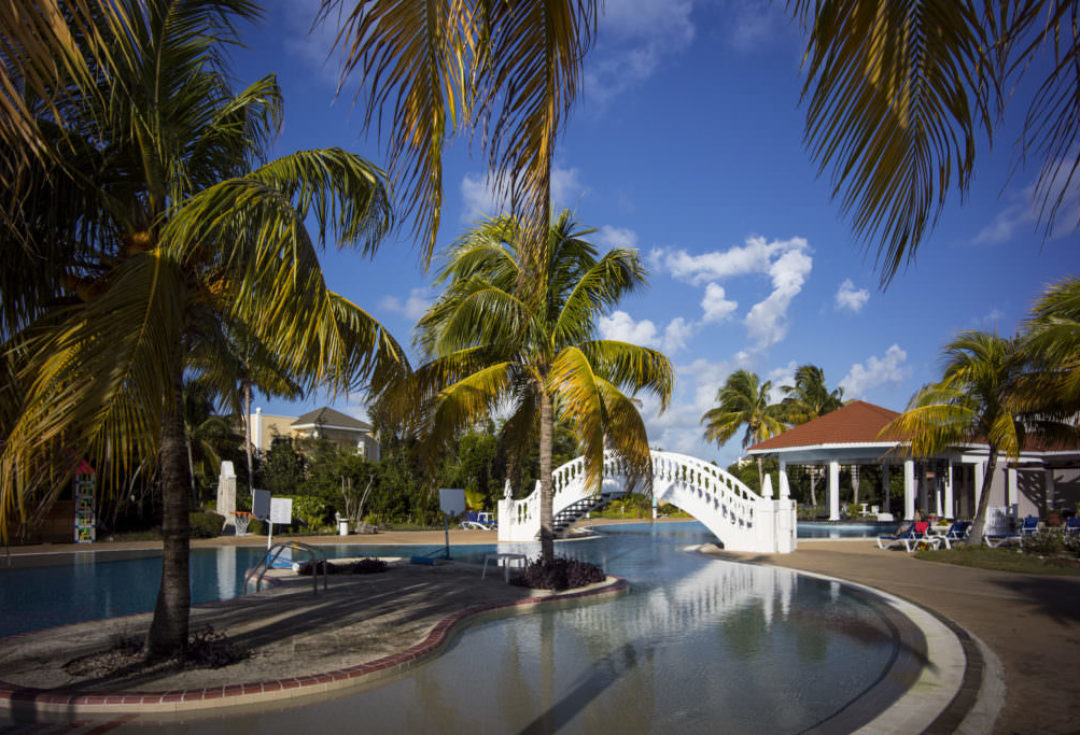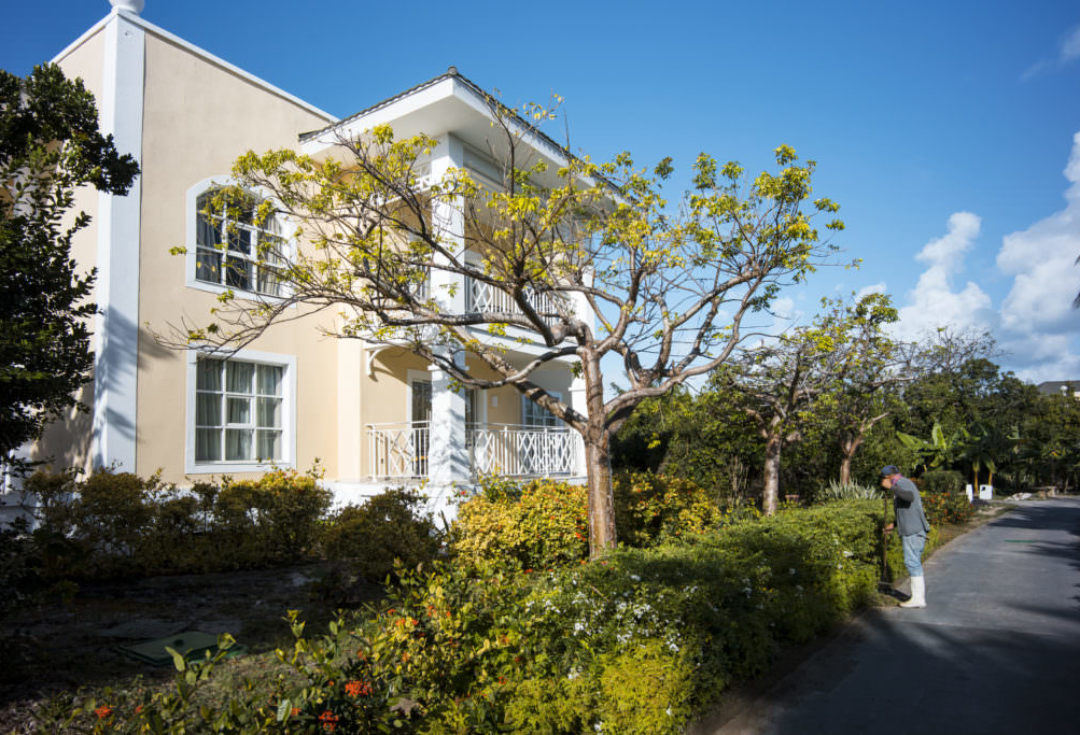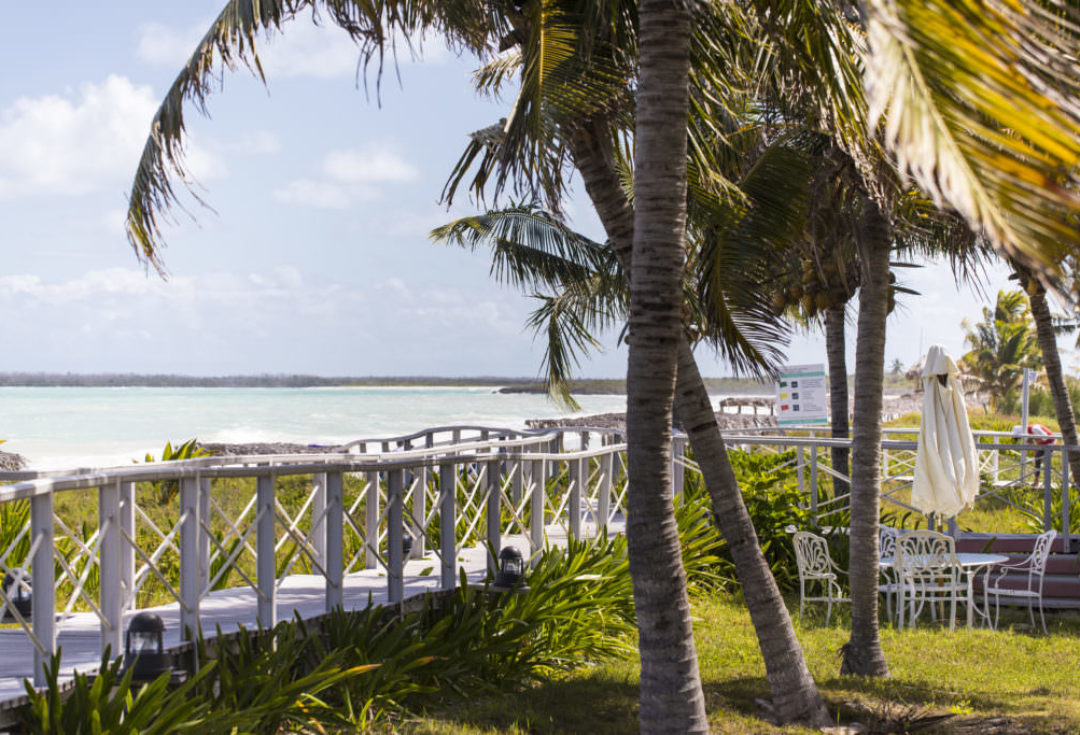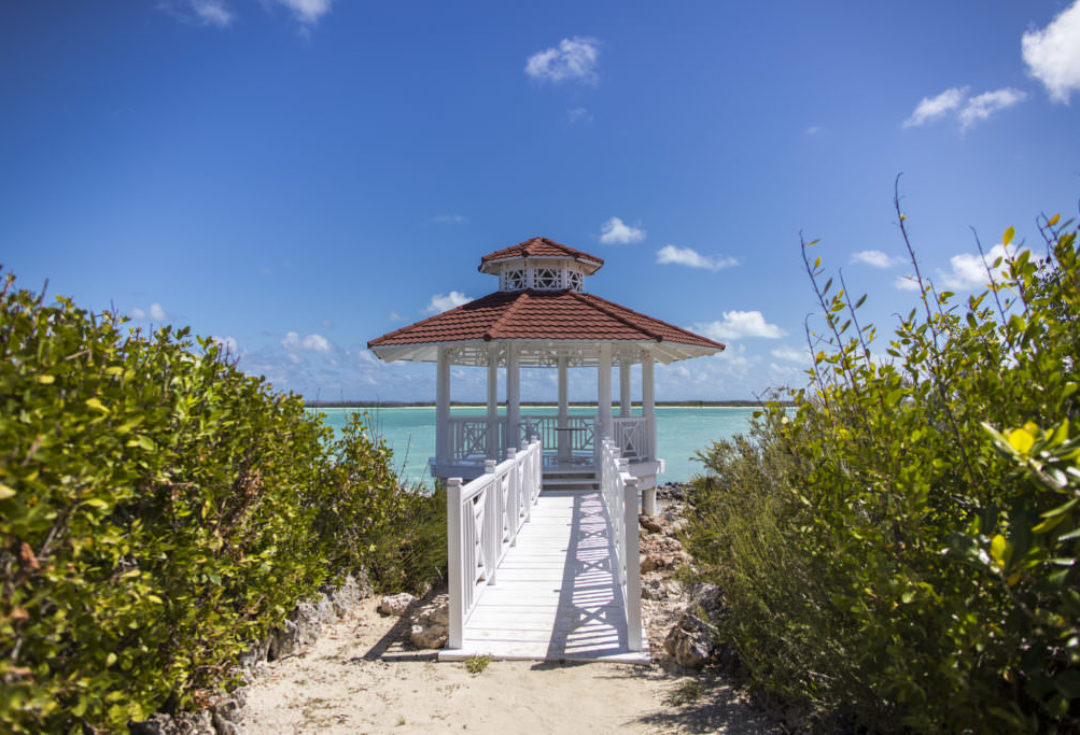 The +: Environmental performance
Environmental distinction. The establishment received in 2008 the Ecological Prize awarded by the Cuban authorities for its architecture respectful of its environment.