R
u
s
s
i
a
HYATT REGENCY EKATERINBOURG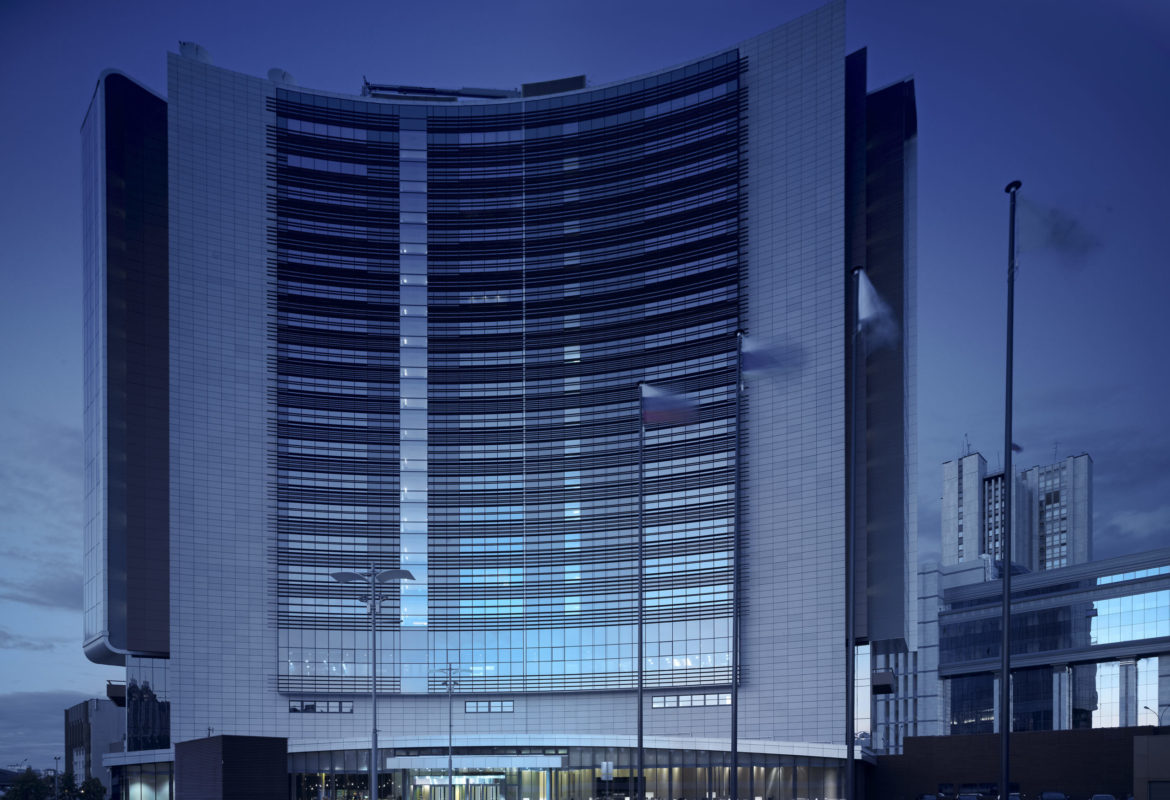 All projects
A five stars hotel in the heart of Urals
The first 5 star hotel in the Russian city of Ekaterinburg, the Hyatt Regency is located in the city center, facing the golden domes of the Romanov Cathedral, very close to the new Ekat City. The design of the Hyatt Regency hotel built in 2009 is inspired by the tradition of ice sculptures. Its shape of giant ice cube follows the curve of the lake as its glass facade seems. In the center of a future 12 ha business district, it offers 296 rooms, a ballroom for 800 people and the largest multi-purpose congress center in the city. Served by the Trans-Siberian Railway and the second largest economic center in Russia, the capital of the Urals is booming. And nothing is too good for this hotel: the company, for example, uses innovative decorative materials such as corian, which provides a particularly elegant surface finish.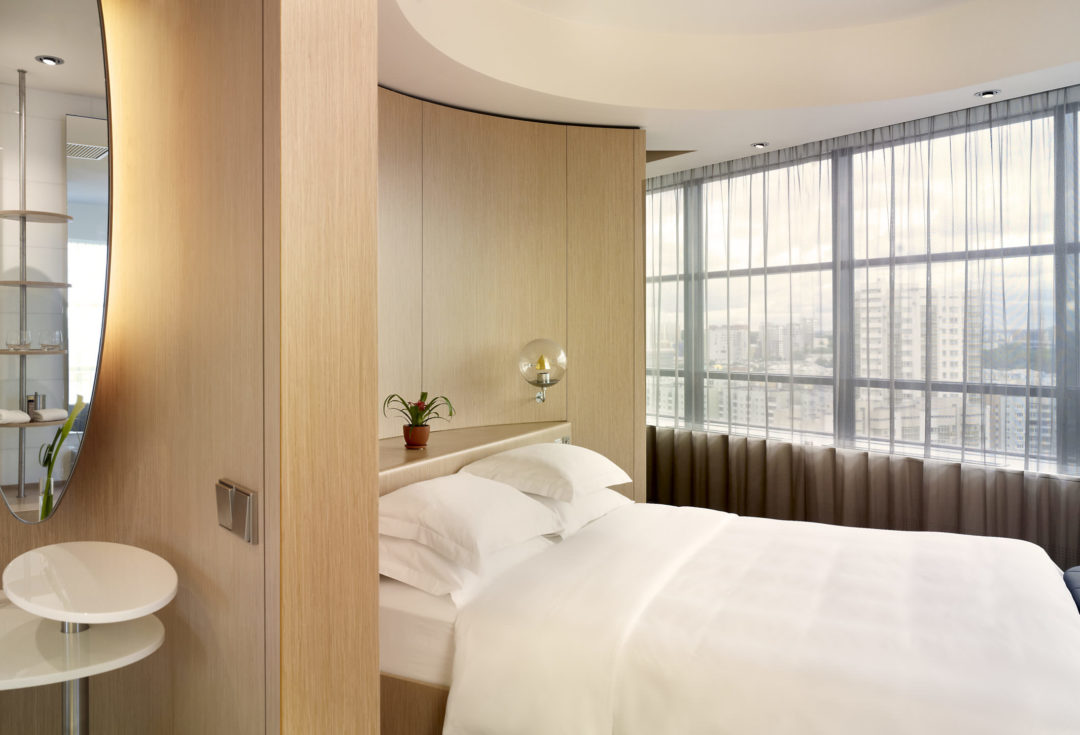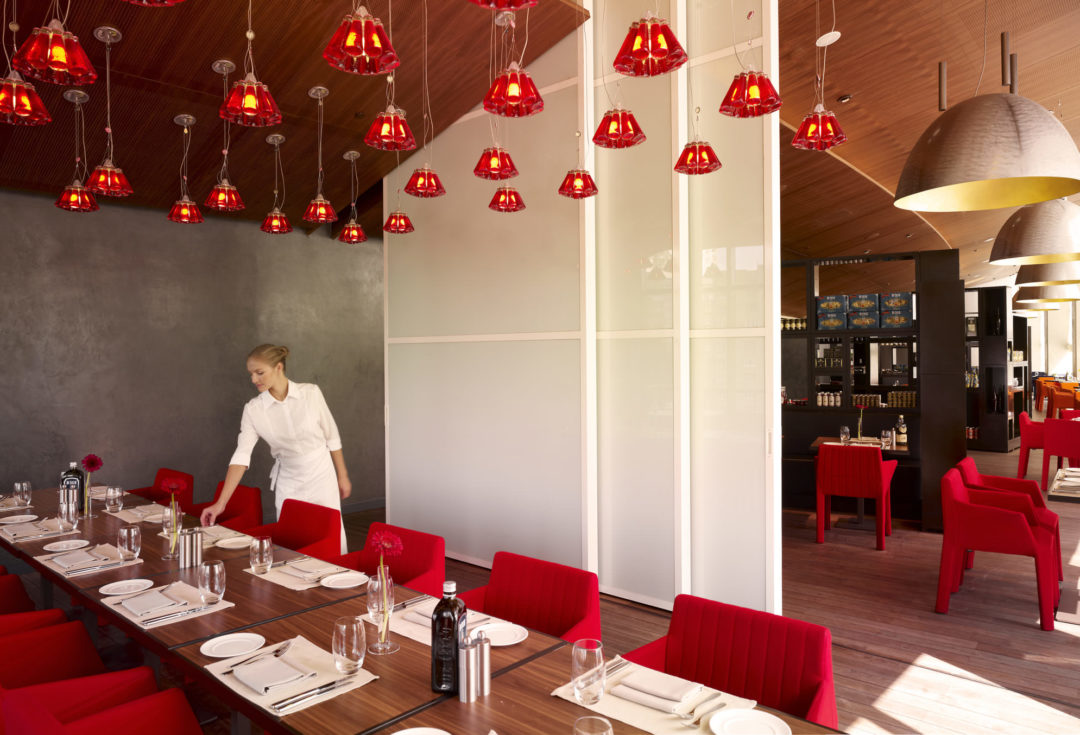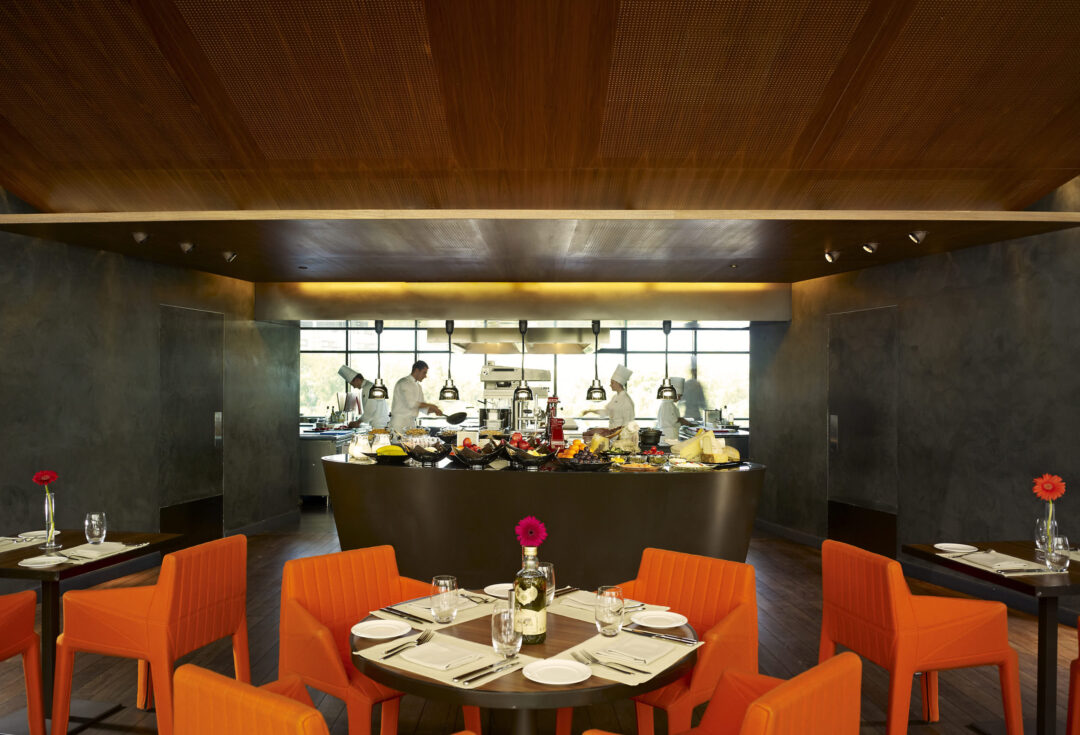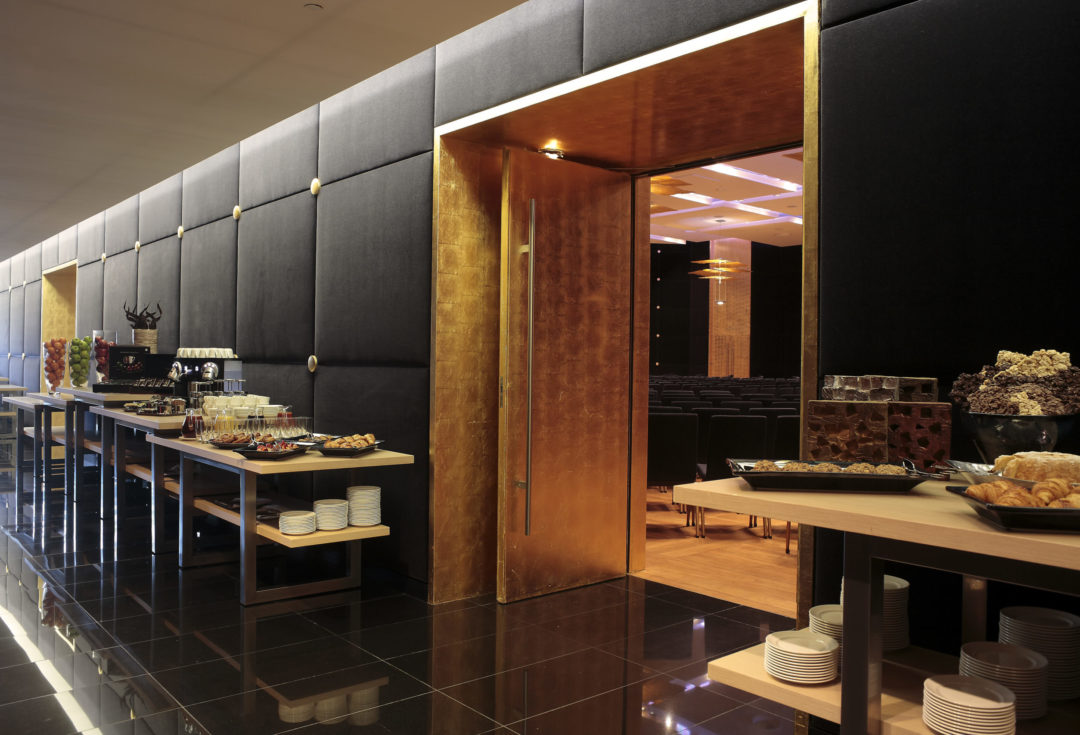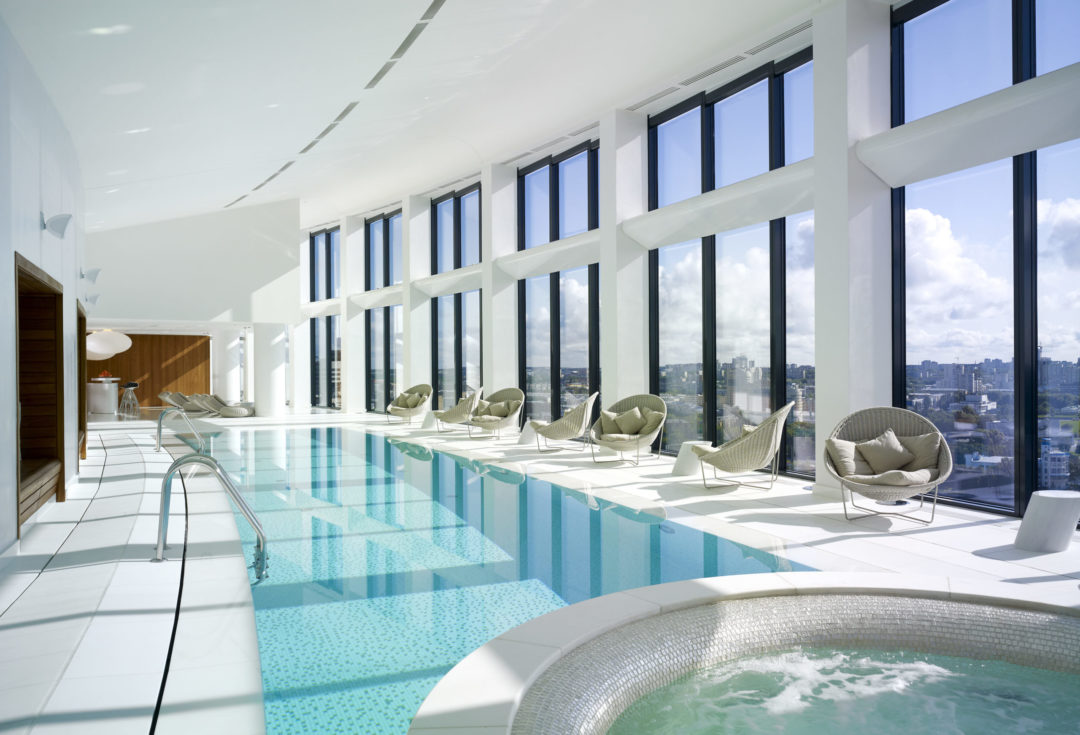 The +: Technical challenge
From – 35 ° C in winter to + 35 ° C in summer. Ekaterinburg is one of the Russian cities with the highest thermal amplitudes. To prevent the concrete from freezing, resistors are installed on the reinforcements for the interior driver. Still fresh, it is covered to maintain a minimum temperature during drying, hot air being blown under the fabric.