U
n
i
t
e
d
-
K
i
n
g
d
o
m
MANHATTAN LOFT GARDENS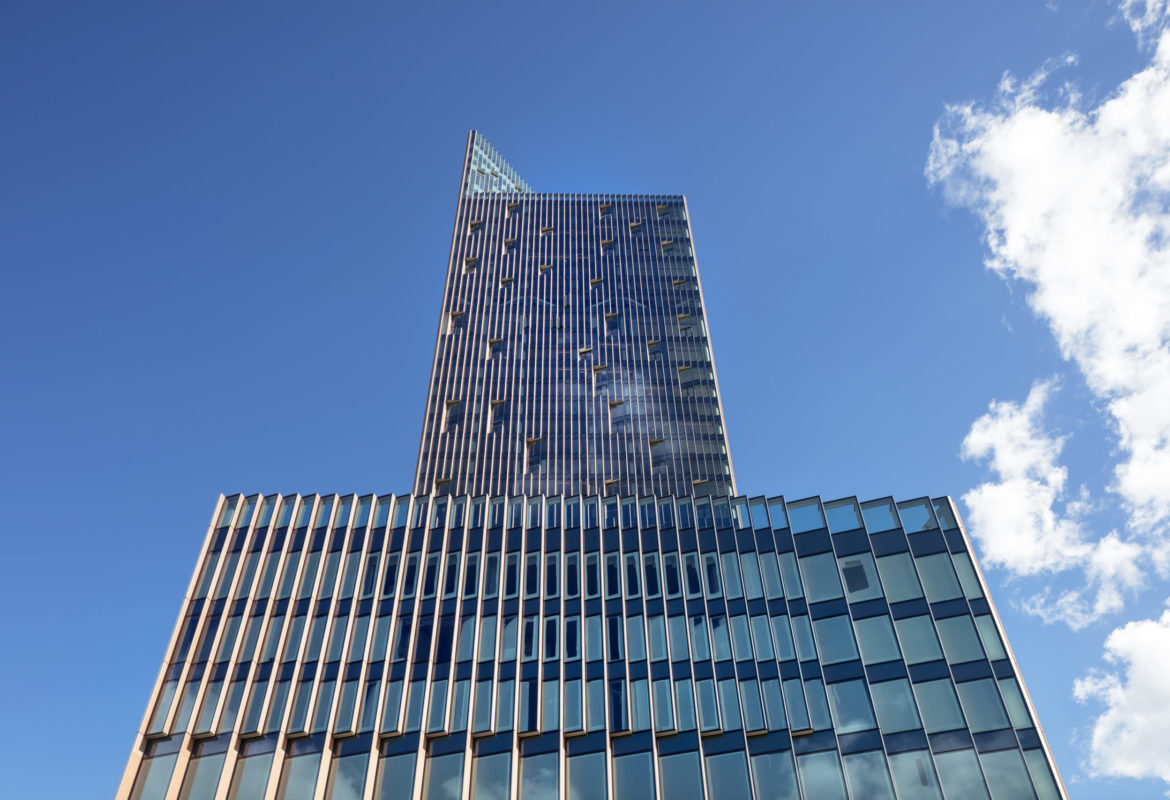 All projects
Delivery date

2019

Client

Manhattan loft corporation

Architects

Skidmore Owings and Merill

Company

Bouygues UK

City

London

Country

United Kingdom
Reinventing the London garden
With its three panoramic gardens open to residents, the Manhattan Loft Gardens tower follows the purest tradition of the typical London square – but in a skyscraper version. These new generation gardens are virtual islands of greenery,in the heart of the tower, on terraces or in the space of the central "overhang" of the tower.
While the 143m-high building may at first sight appear to be completely covered in glass, the change in viewing angle makes it appear to be covered with thin terra cotta panels. Inside, Manhattan Loft Gardens offers 248 luxury apartments – each with stunning views of London – a 146-room hotel and two restaurants. It has only one entrance to encourage exchanges between people using the building.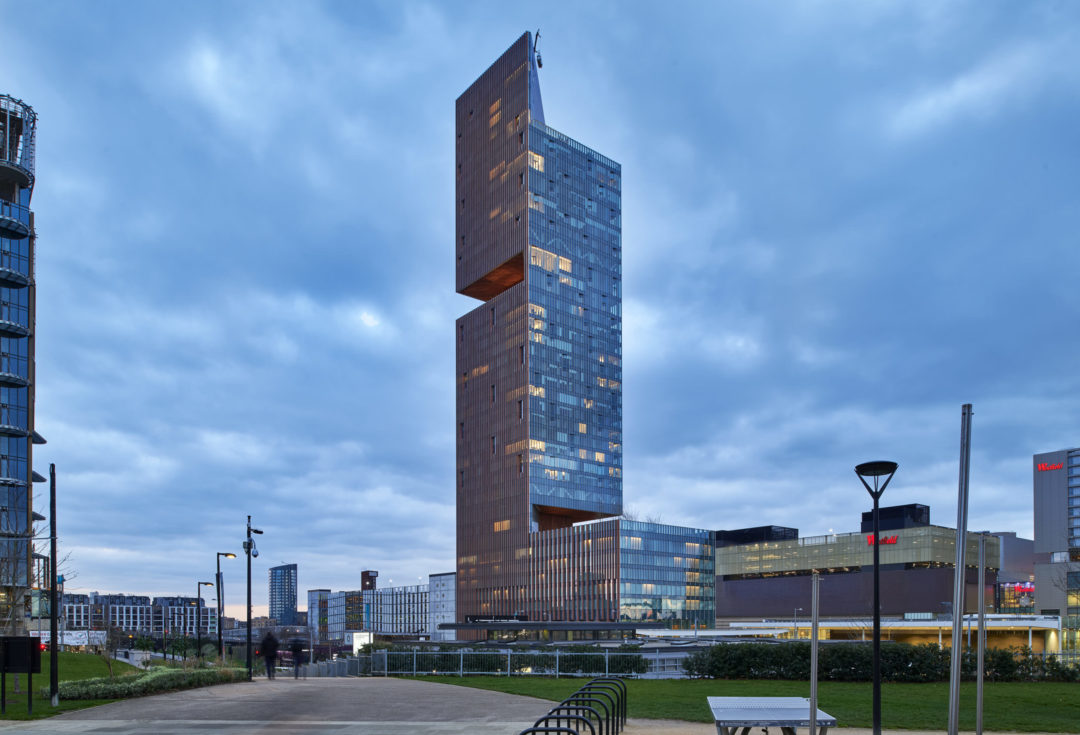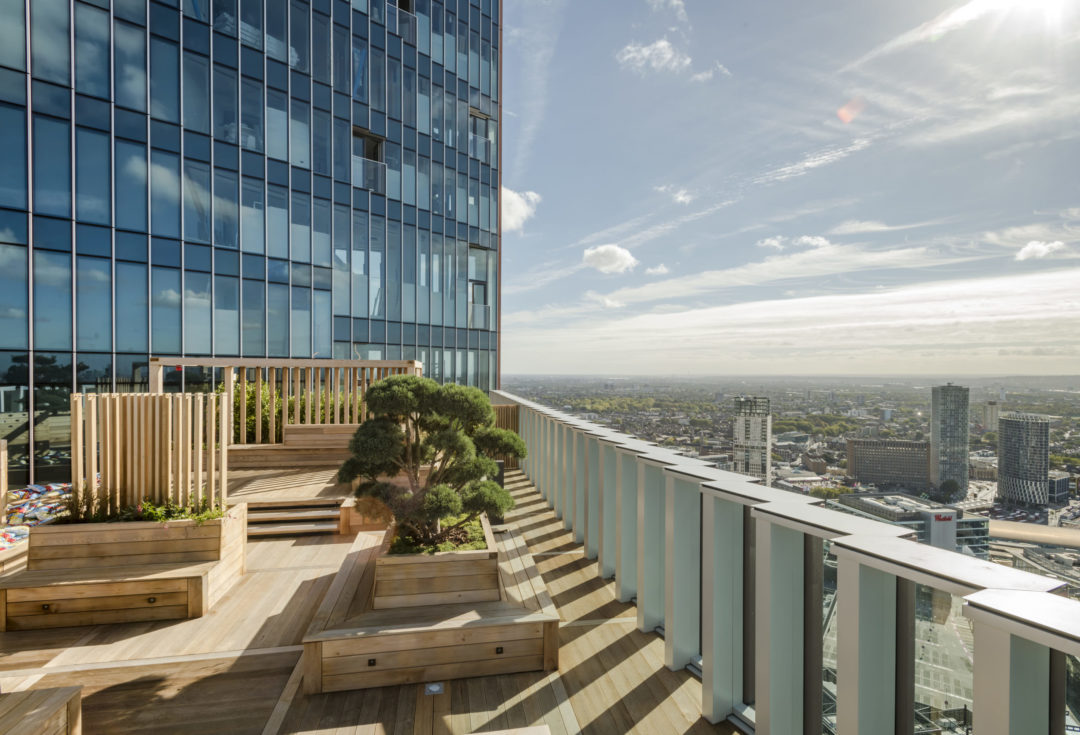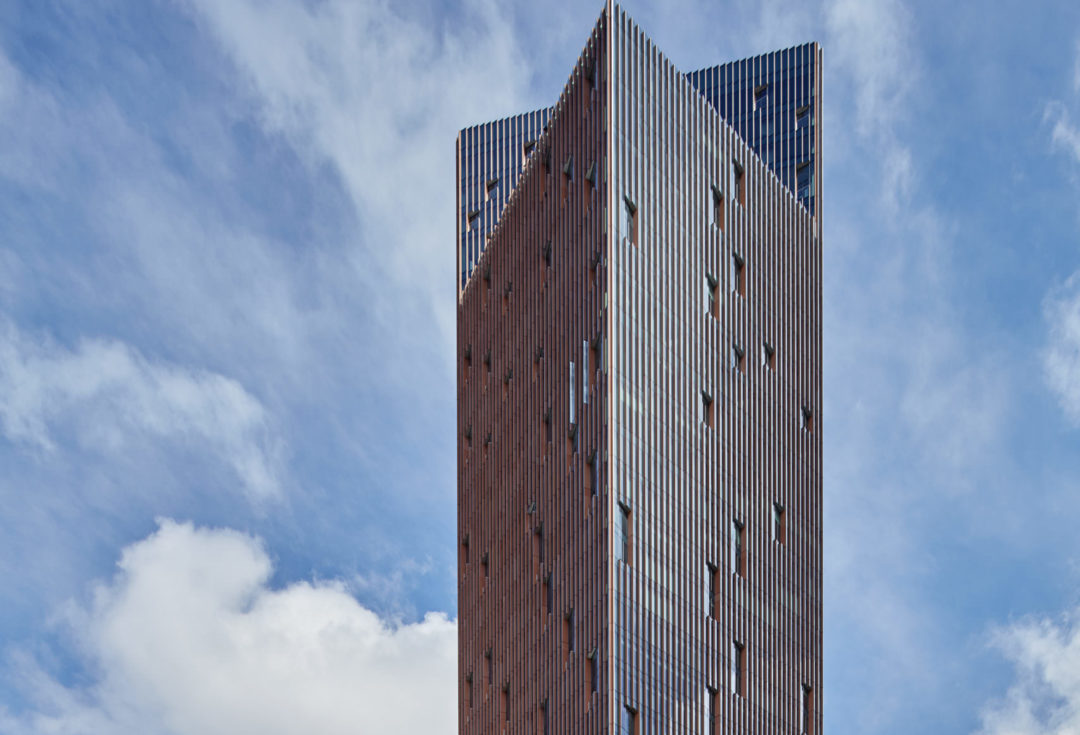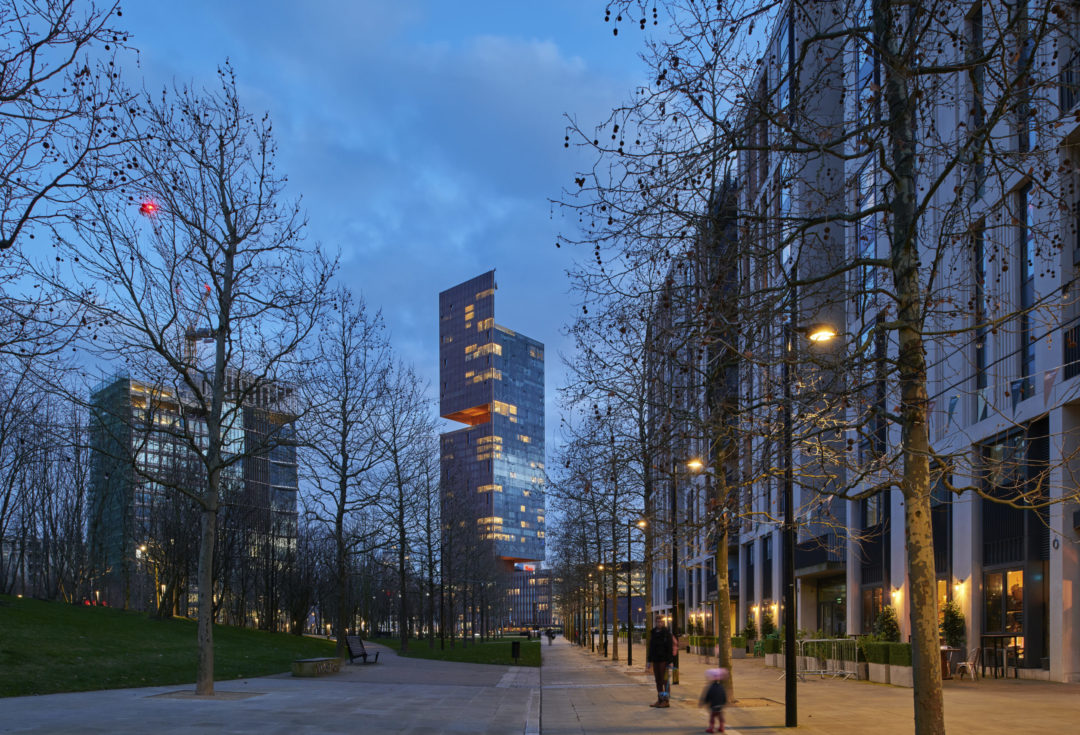 Expertise
Situated in East London – famous, among other things, for having hosted part of the Olympic Games in 2012 – the tower is the project of property developer Harry Handelsman, the man behind the renovation of the St Pancras Renaissance Hotel. His ambition is that the present tower should be "the most exciting ever built". Bouygues UK has taken up the technical challenge.