T
r
i
n
i
d
a
d
&
T
o
b
a
g
o
WATERFRONT CENTER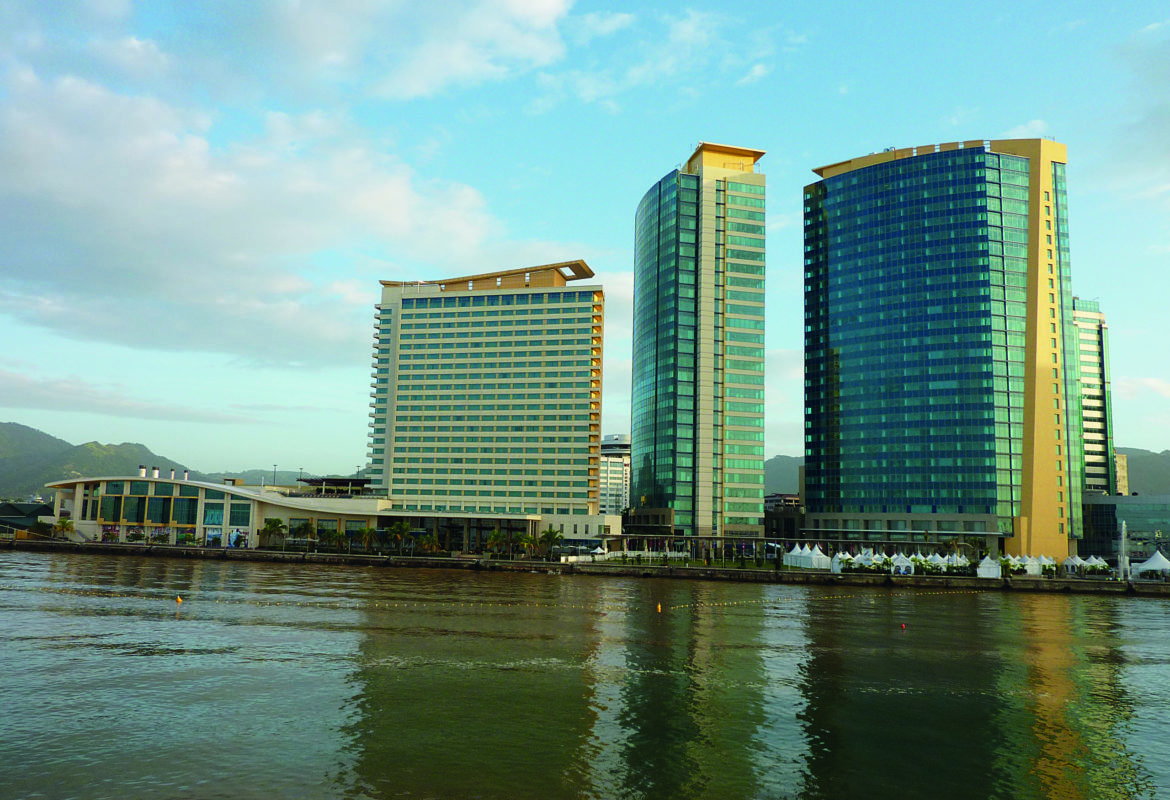 All projects
Delivery Date

Oct. 2008

Client

UDECOTT

Company

Bouygues Batiment International

Architects

Thompson, Ventulett, Stainback and Associates

City

Port of Spain

Country

Trinidad & Tobago
Revitalizing the city's waterfront
The Port of Spain International Waterfront Centre has transformed the western shoreline of the capital into a majestic, modern coastal facility. Its towers have become a defining feature of the downtown landscape and are testament to the burgeoning development of our twin-island nation.
The Port of Spain International Waterfront Center comprises two 26-storey office towers, the 22-storey Hyatt Regency Hotel and the largest conference center in the Caribbean. It is a part of Vision 2020, a government policy aimed at revitalizing and transforming the capital's waterfront.
A multi-field group of professionals, including local partners, worked together on the project design. Sustainability and protection of the environment underpin the entire project, which must be completed on time and within budget.
The contemporary structures are inspired by the local culture and incorporate bold geometries within a unique Caribbean-style composition. The office structures have "sail-like" curved glass sides facing the Gulf. The hotel enhances the waterfront edge with terraces and verandas. The infinity pool has spectacular views, as does the Grand Ballroom with its large picture windows.
2
26 storey office towers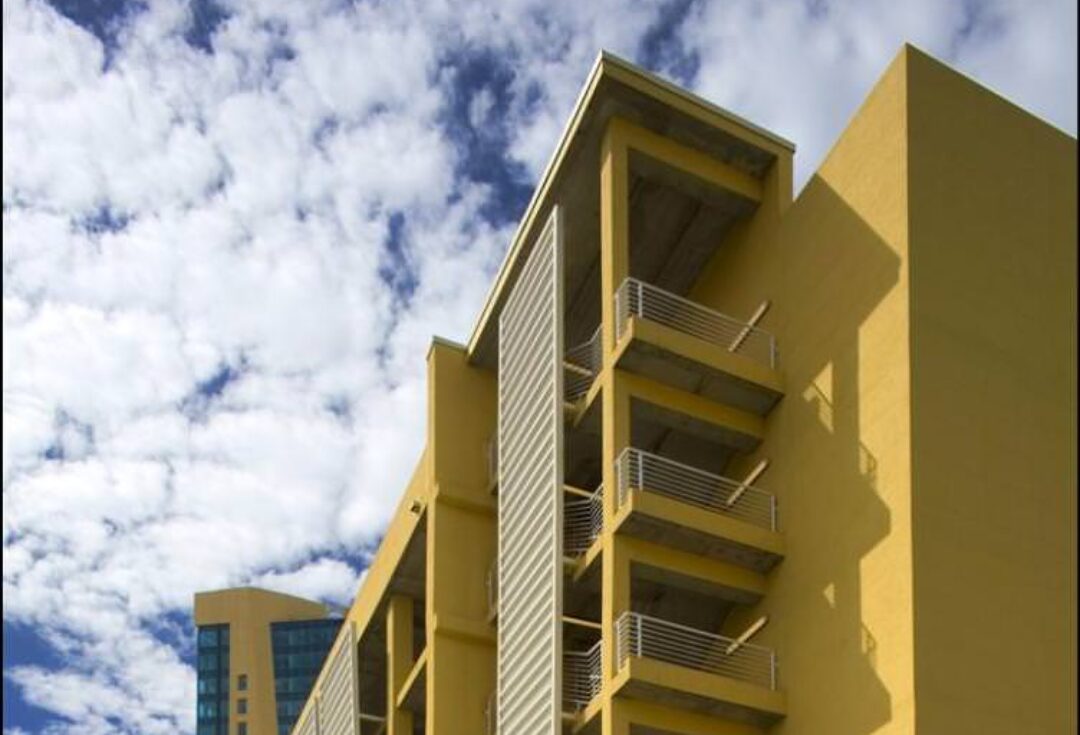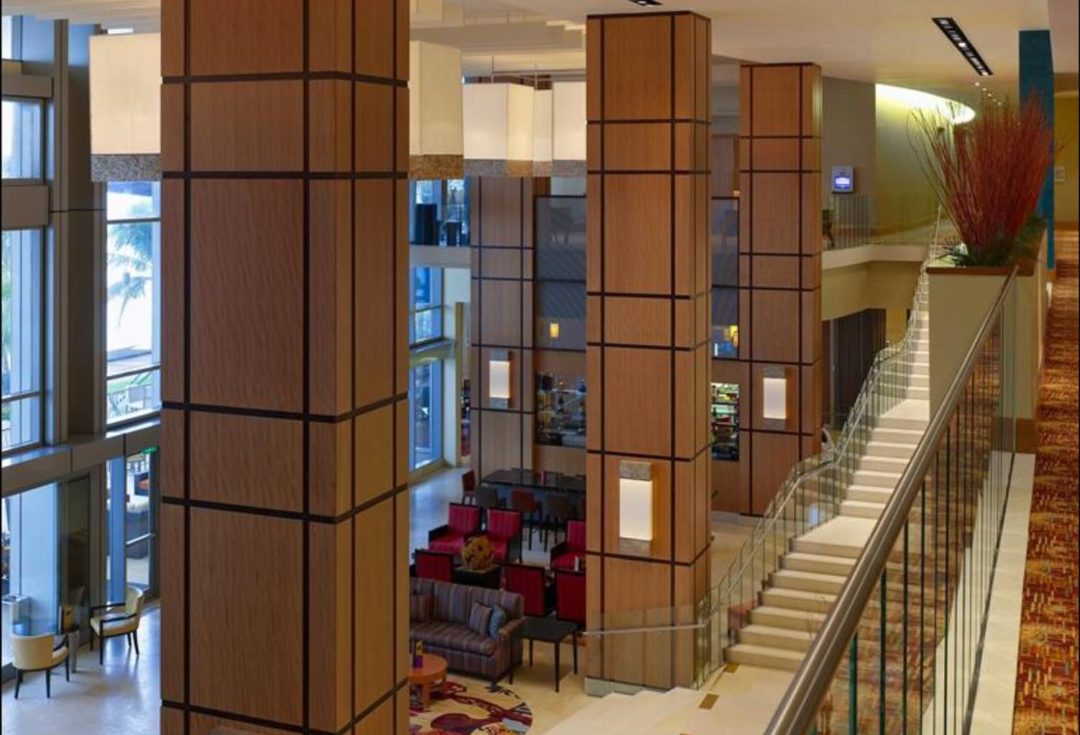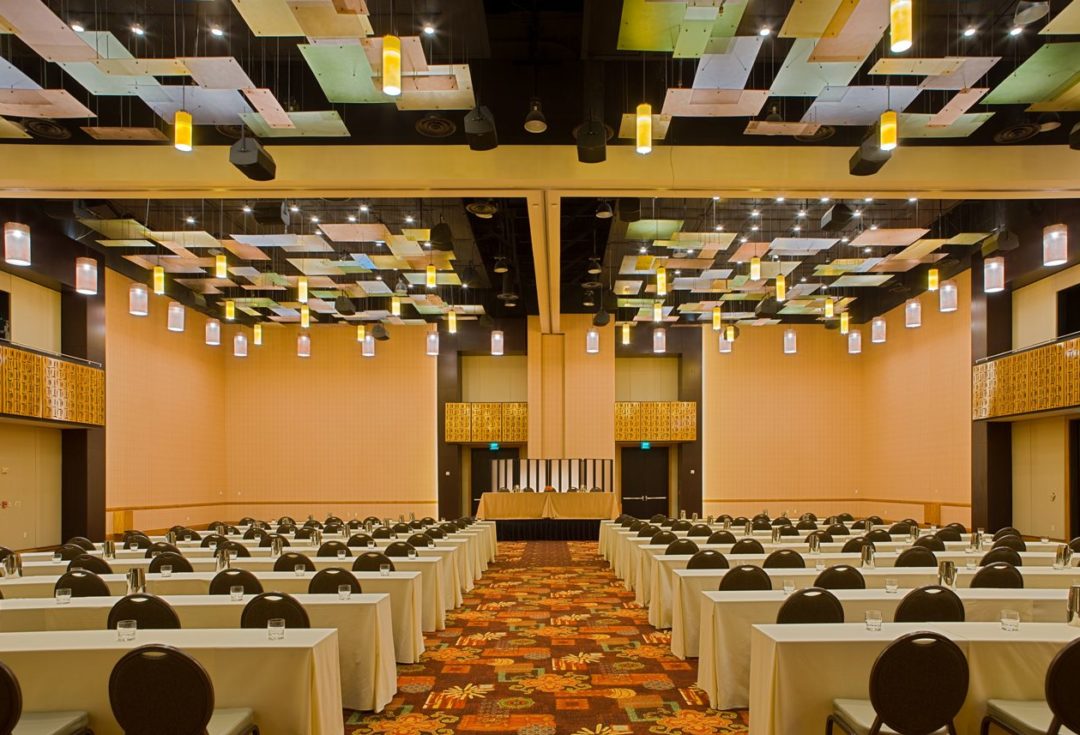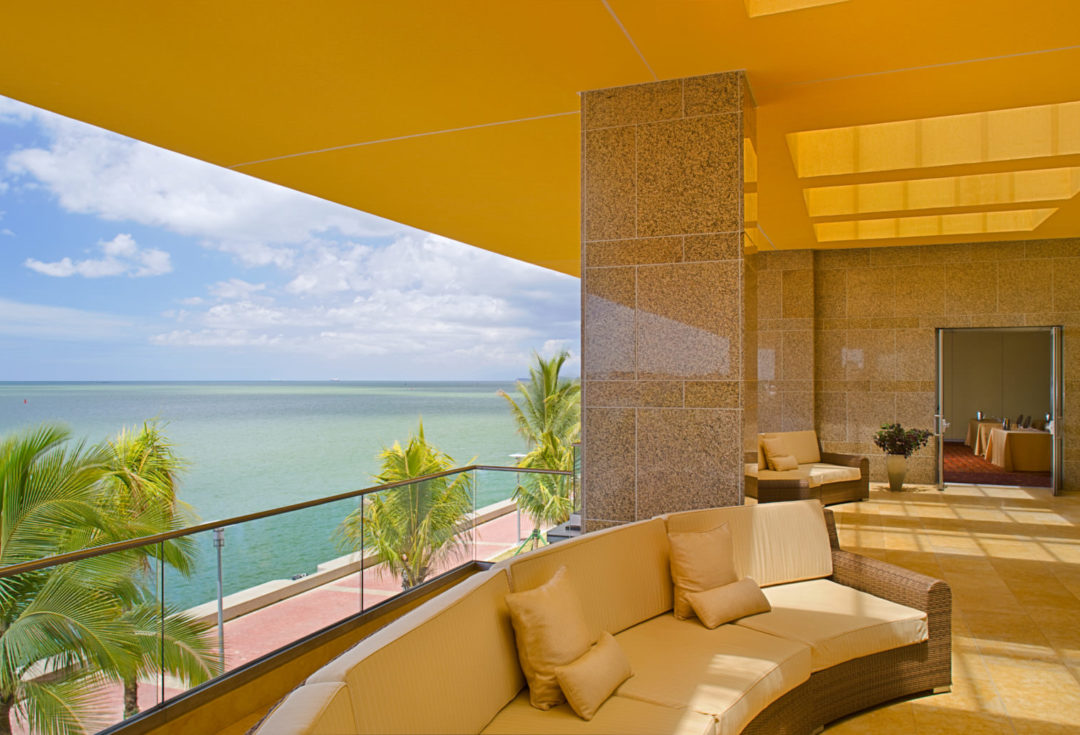 About the City (Vision 2020)
The Waterfront Development is part of the government's plans to redevelop the coastline and modernize the city in line with its Vision 2020 policy. Trinidad & Tobago's ultimate aim is to bring unprecedented prosperity and a better quality of life to the country. Figures show that more than 300,000 people flock to the city on weekdays. The Waterfront is increasing leisure and work in the area.