I
v
o
r
y
C
o
a
s
t
THE PRIMA SHOPPING MALL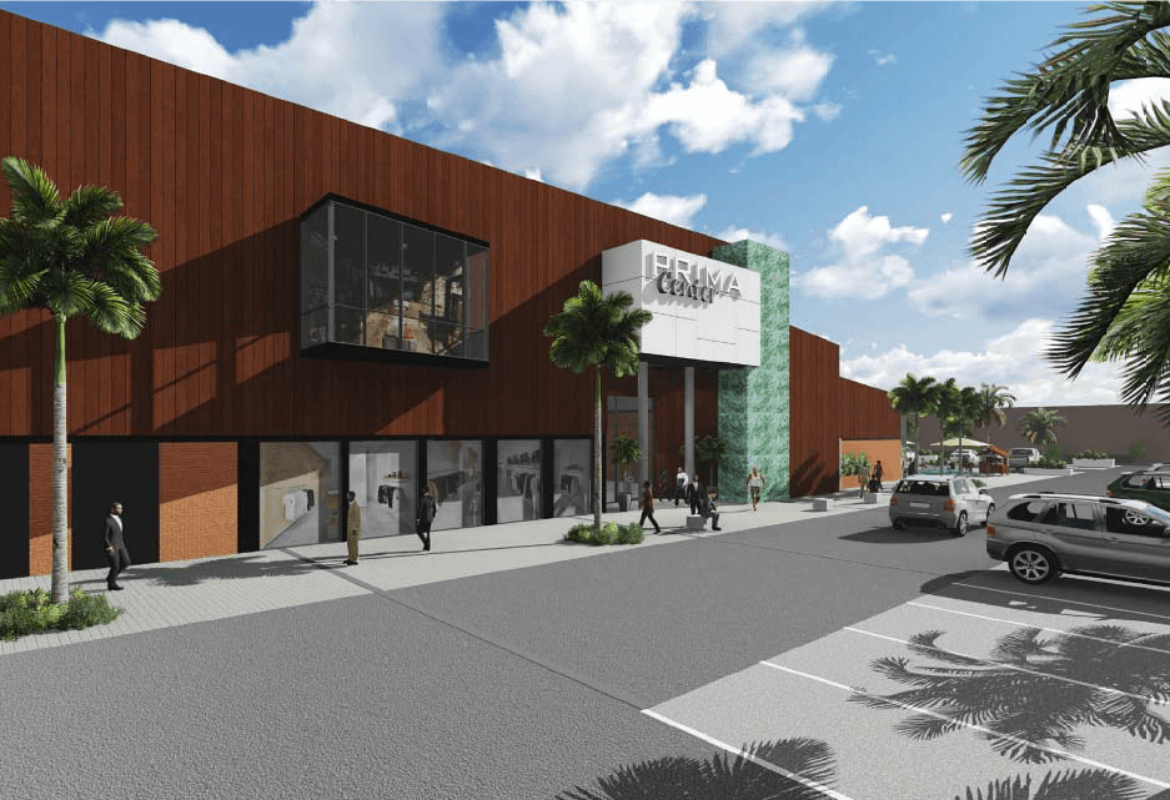 All projects
Company

SETAO

Project Owner

SCI HASA

Architects

BIIN (F. Jendron) / BAMBA

Legal framework

Private market

Handover

31/10/2015

Timeframe

10 mois

Significant figures

Surface area: 5,300 m²

City

Abidjan

Country

Ivory Coast
Floor-to-ceiling renovation
The property investment company HASA awarded SETAO with the PRIMA Center contract, comprising two buildings with a shopping mall and a CASINO–brand supermarket. The revamping of the centre included shopping mall, building façades and exterior outfitting. 
The project involved changing shop windows, floors and ceilings, creating new toilet facilities and a green wall in the atrium. Work also took in renovating the electrical installation and the air-conditioning system. The project also included replacing air-handling systems and updating smoke extraction units to bring them into line with compliancy.  
Renovation carried out on the shopping mall façades included modifying entrances by installing metal frameworks, placing slatted, wood-colour, high-density, compact laminated panel cladding, creating 5 stalls and levelling the wall on the cinema side. 
Where exterior outfitting was concerned, SETAO also redesigned paths and thoroughfares between buildings, sidewalks, green spaces and children's play areas.