M
o
r
o
c
c
o
ROYAL MANSOUR HOTEL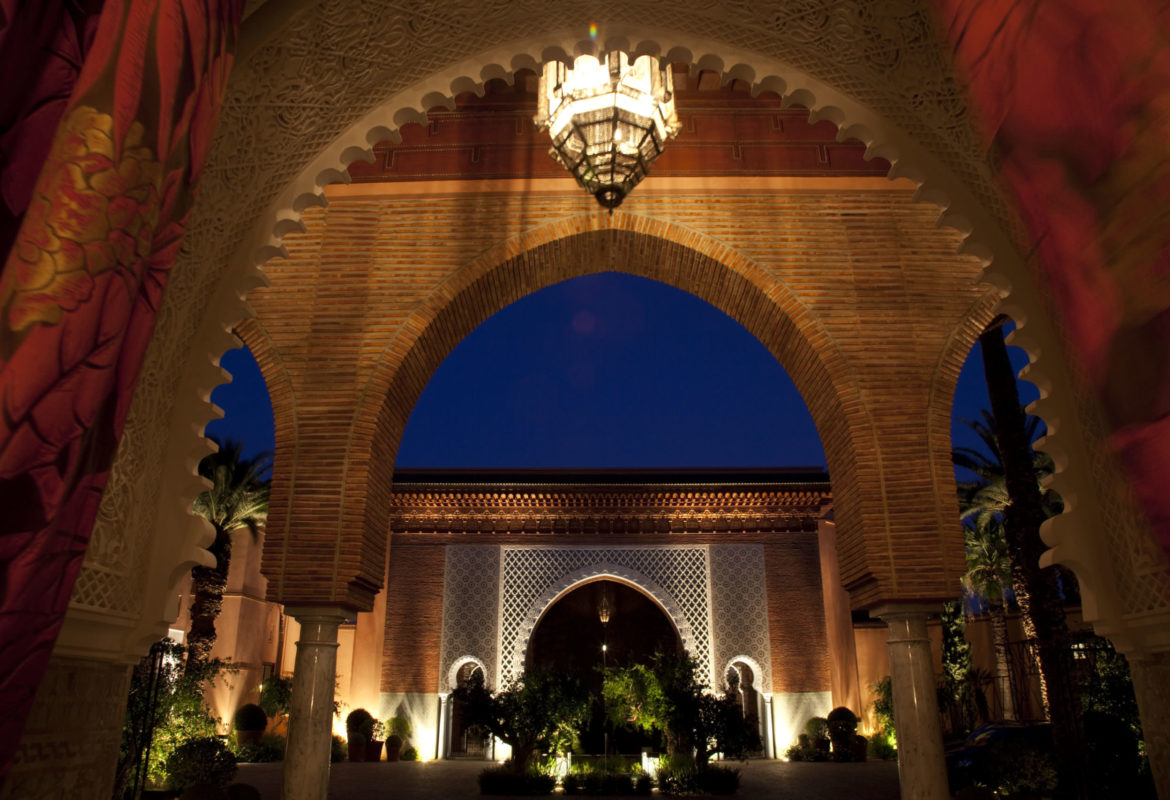 All projects
One of the moste prestigious palace in the world
The name of Marrakech comes from the Tamazight words "Mour", meaning "country", and "Akouch", meaning "God", hence the name "Mourakouch", meaning "God's Country". An imperial city located on the fertile Haouz plain, at the foot of the Atlas Mountains, Marrakech is a place of incredible beauty, showing off the ochre colours of its ramparts and monuments to visitors.
The Royal Mansour is located within the city walls and is one of the most prestigious luxury hotels in the world. An incarnation of the Moroccan art of living, it is a showcase for all of the expertise of the BYMARO teams who built this magnificent hotel, down to the smallest details.
The accommodation in the complex is made up of 53 riads designed to mirror the layout of the narrow alleyways of the Moroccan medinas, with shaded paths winding through lush Andalusian-style gardens, a spa, a lobby and three restaurants.