T
h
a
i
l
a
n
d
MUANG THONG THANI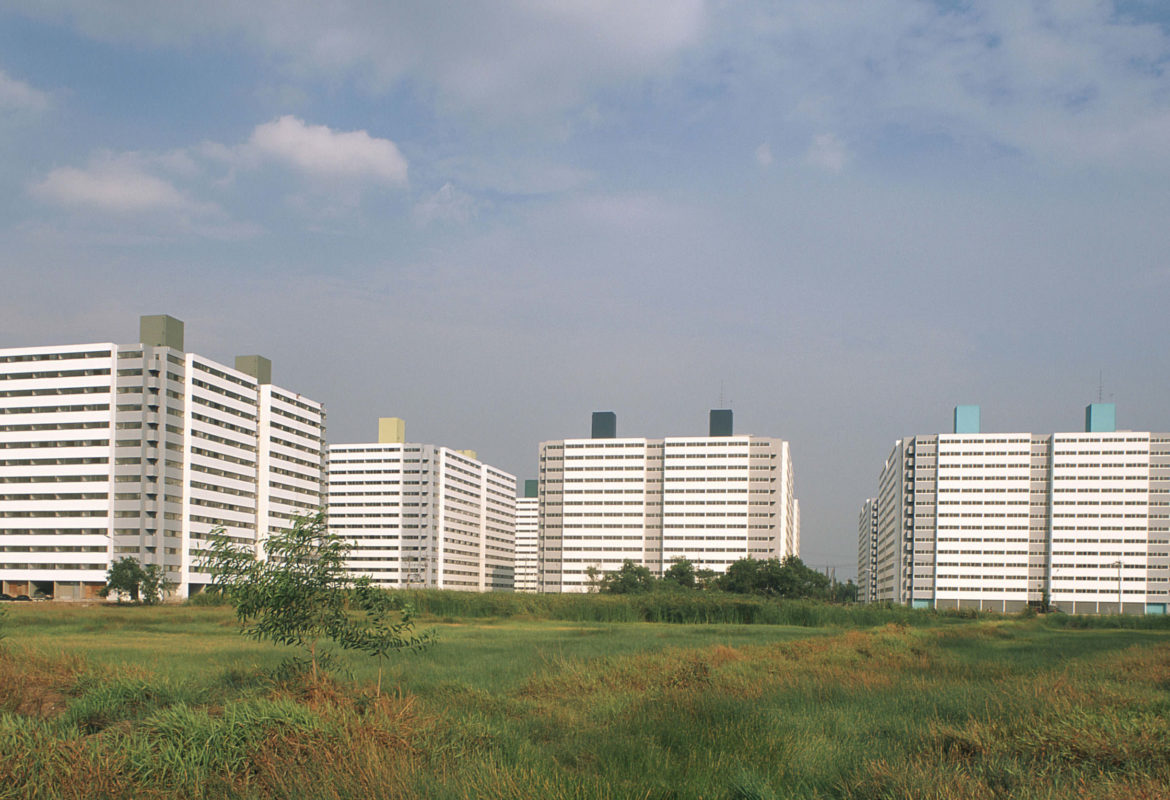 All projects
800 hectares for a new town
The Group's first location in Thailand is spectacular to say the least: while the country is booming, Bouygues wins the gigantic contract for the new city of Muang Thong Thani, north of Bangkok. In five years, 8 factories, 24 29-storey residential towers and 23,000 dwellings have sprung up on 800 hectares of land. The new town stretches around a natural lake, and offers its new inhabitants quality shops and urban facilities.
24
residential towers blocks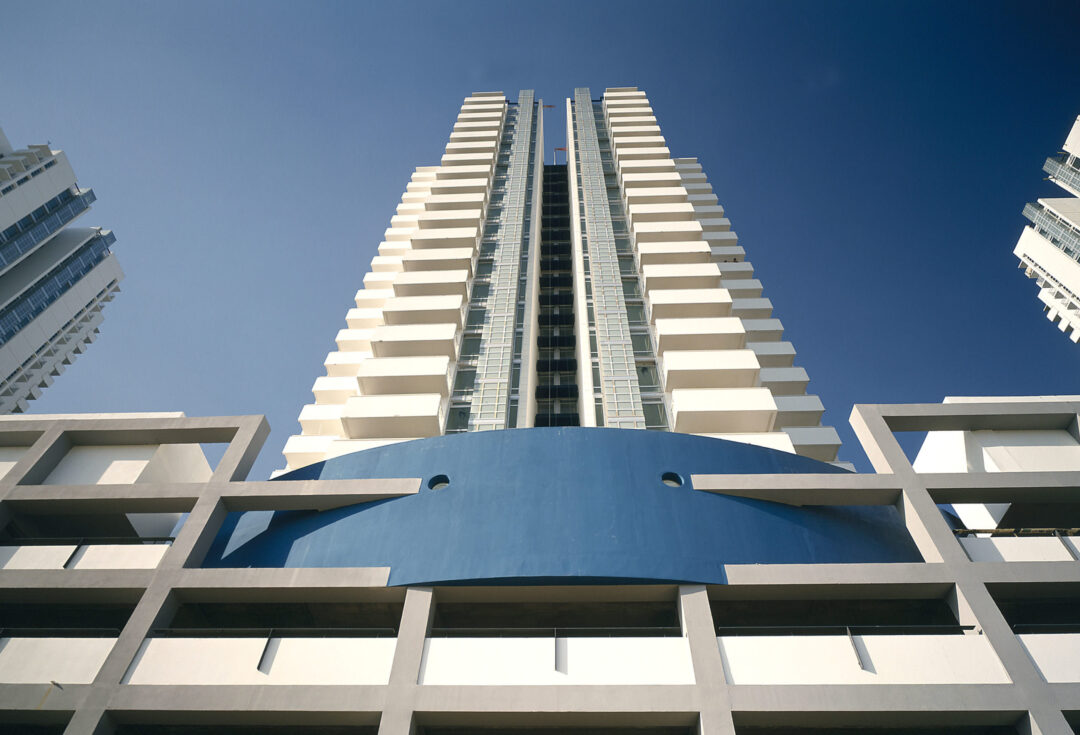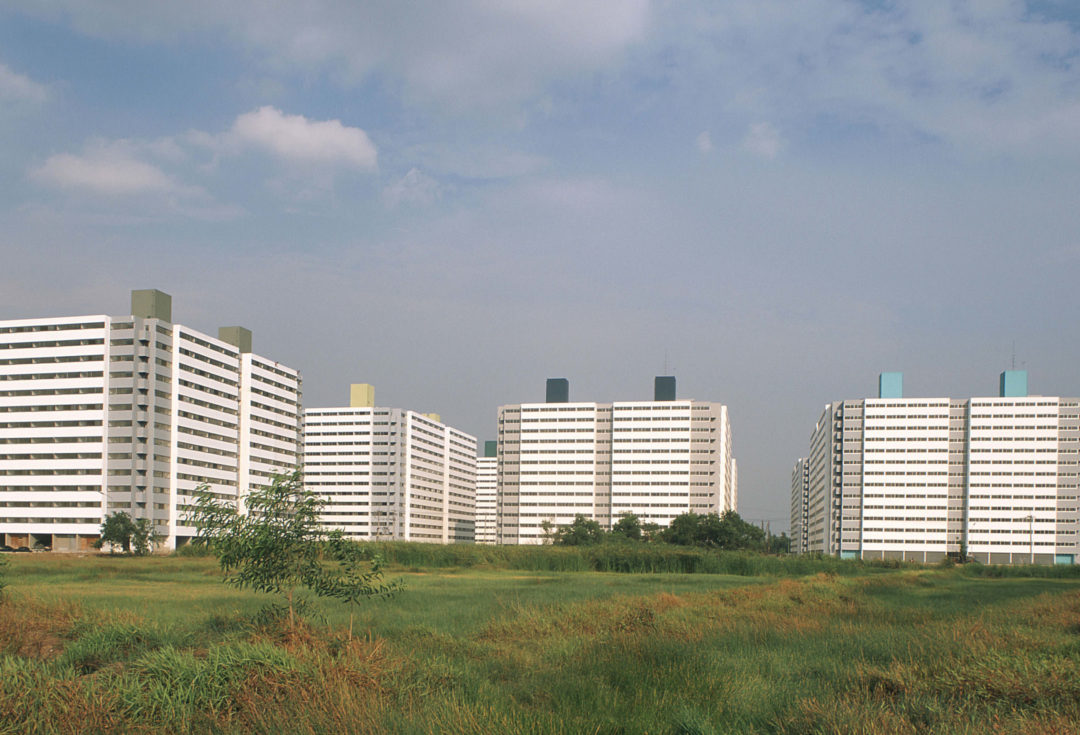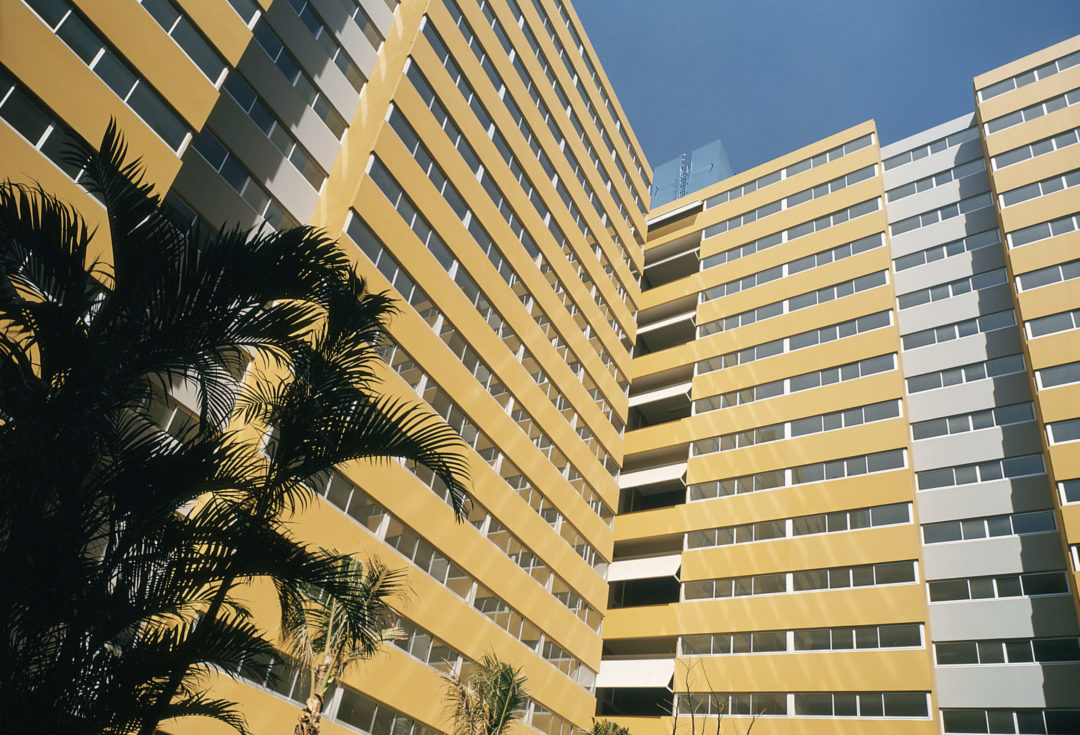 Expertise
It was during a trip to Hong Kong that the CEO of Bangkok Land Co. chose to call on the Bouygues Group to build the new city of Muang Thong Thani. The Thai developer had noticed from his hotel room the quality of the Pacific Place construction site, carried out by Dragages Hong Kong.