T
h
a
i
l
a
n
d
MAHANAKHON TOWER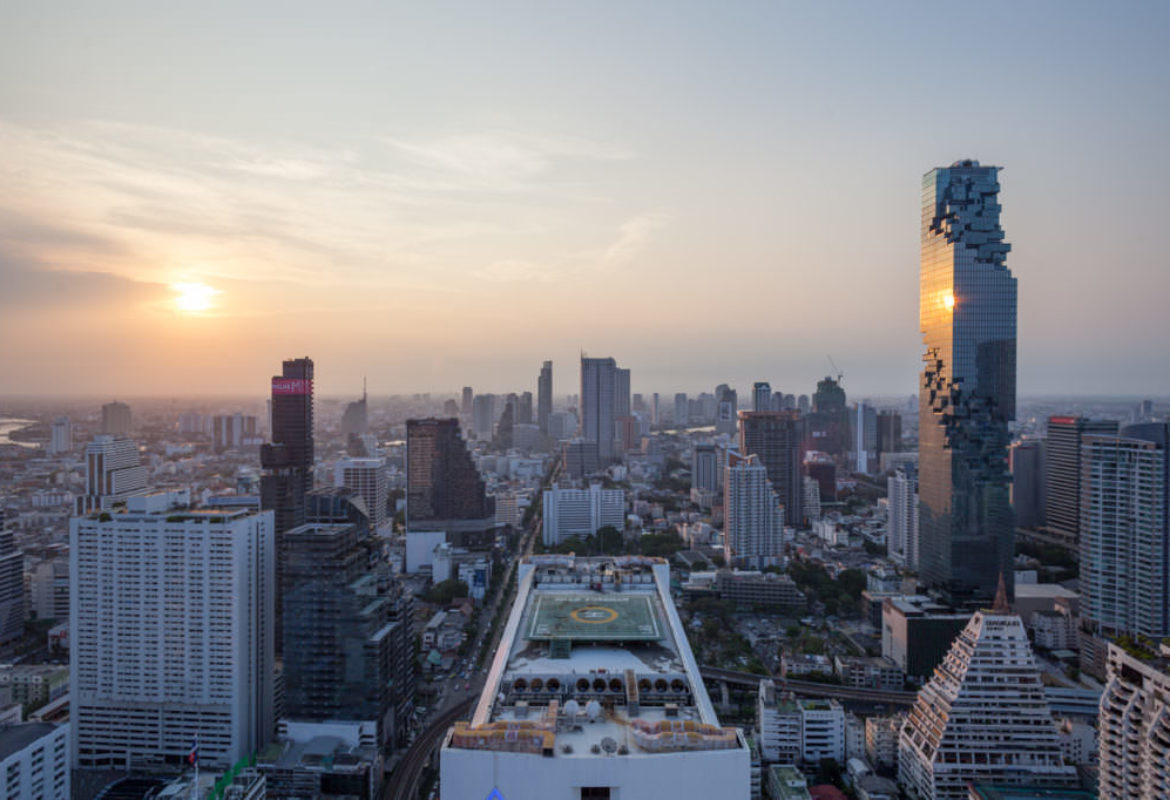 All projects
Delivery Date

01/01/2015

Client

Pace Development Corporation

Company

Bouygues Thaï

Architects

Ole Scheeren

Awards

Equerre d'argent architectural award (2017)

City

Bangkok

Country

Thaïland
MahaNakhon, the pixel tower
Bouygues Thai turned the dream of architect Ole Scheeren into reality by creating the structure and the facade of the MahaNakhon Tower, a multi-purpose building situated in Bangkok's Silom business district. The 77 storey multi-purpose tower, 314m tall, houses 194 high-end apartments, a 150 room luxury hotel and a shopping centre that extends to an adjoining structure. Inaugurated in 2016, it is the tallest skyscraper ever built by Bouygues Construction.
The MahaNakhon Tower is a unique structure, made distinctive by the 3D pixel ribbon that envelopes it, composed of steel blocks that appear and disappear over several consecutive levels. 30% of the building's slabs overhang without direct support. It was truly a feat to ensure that every storey was different!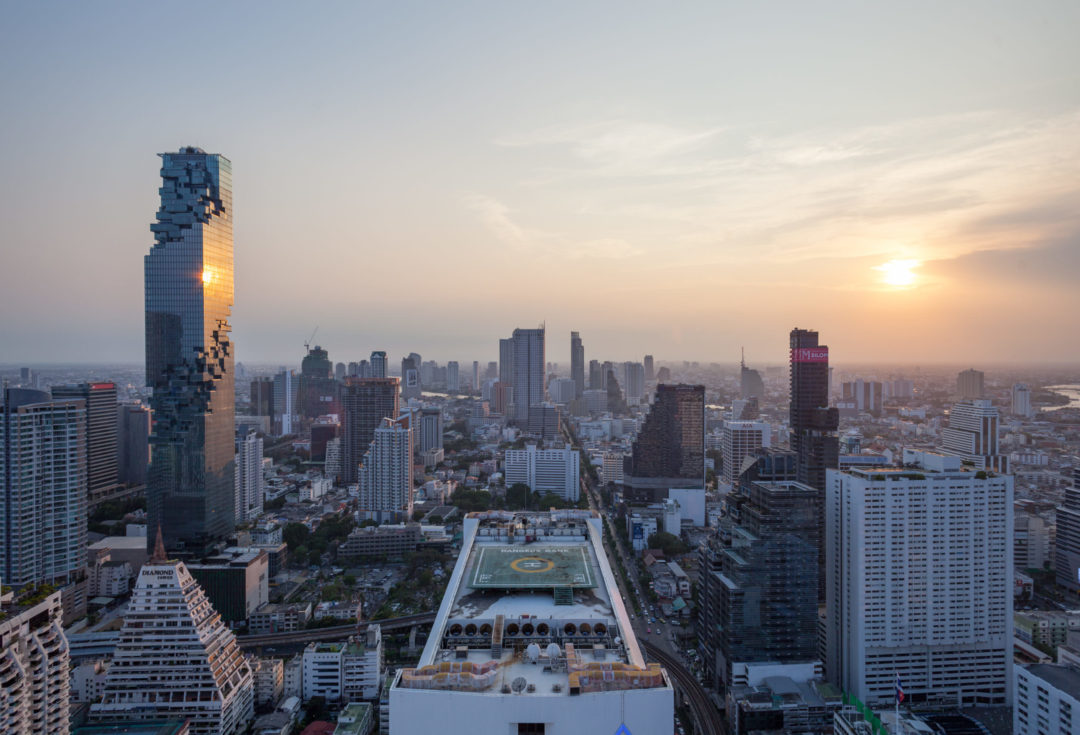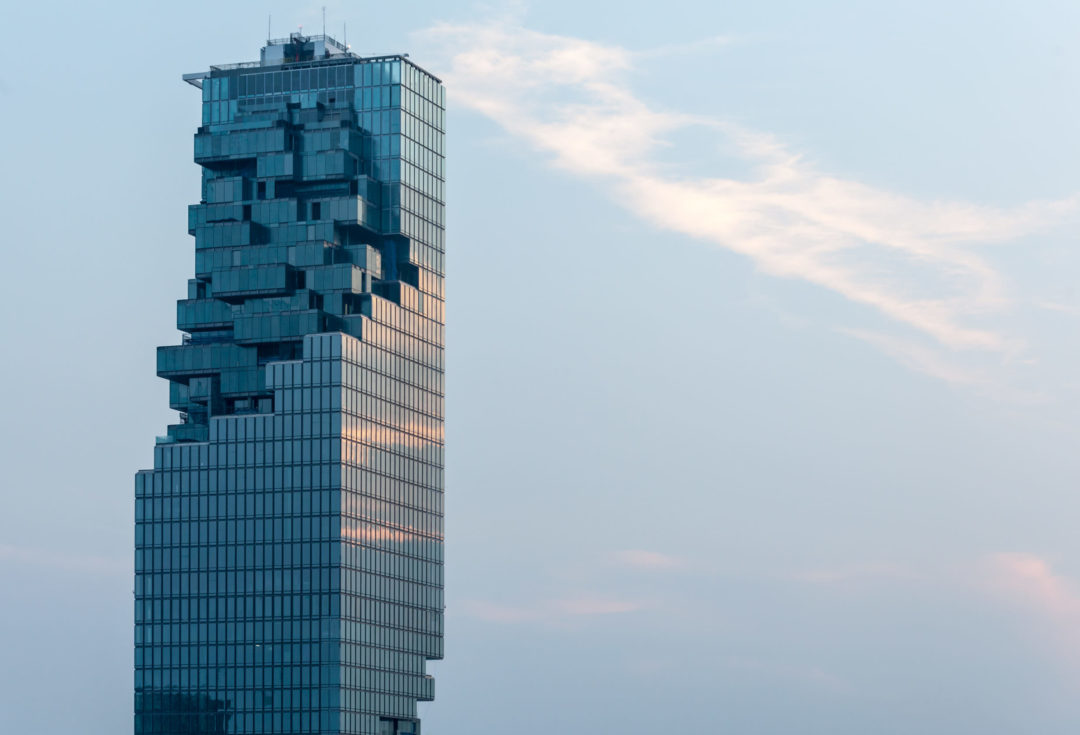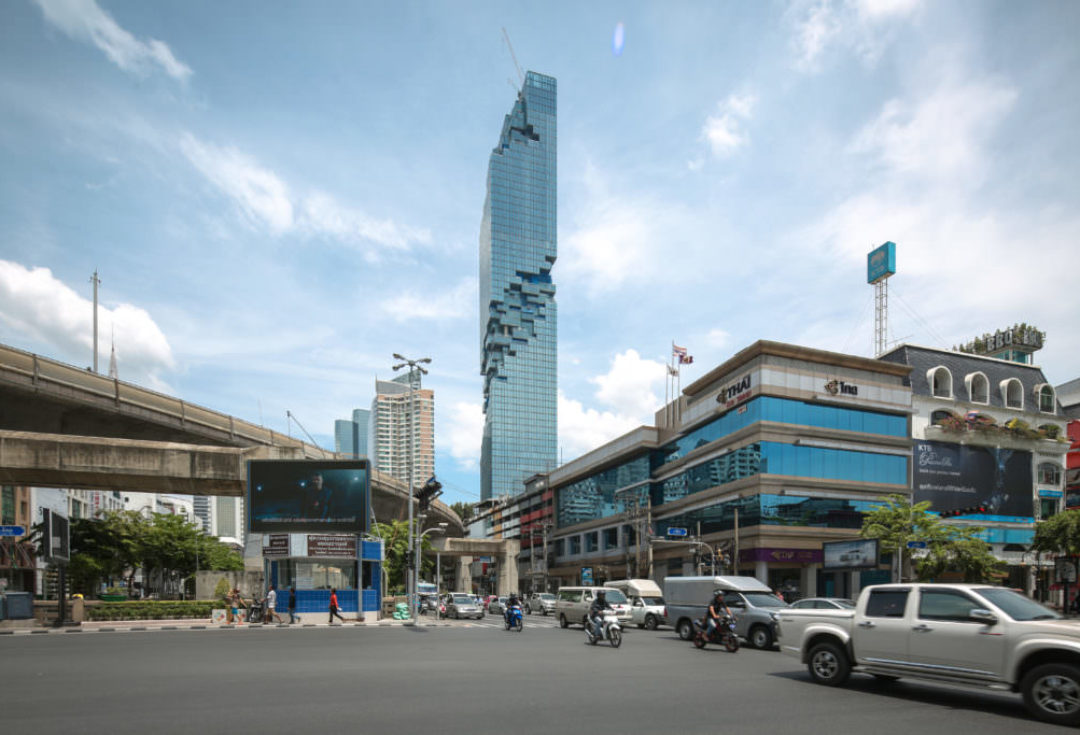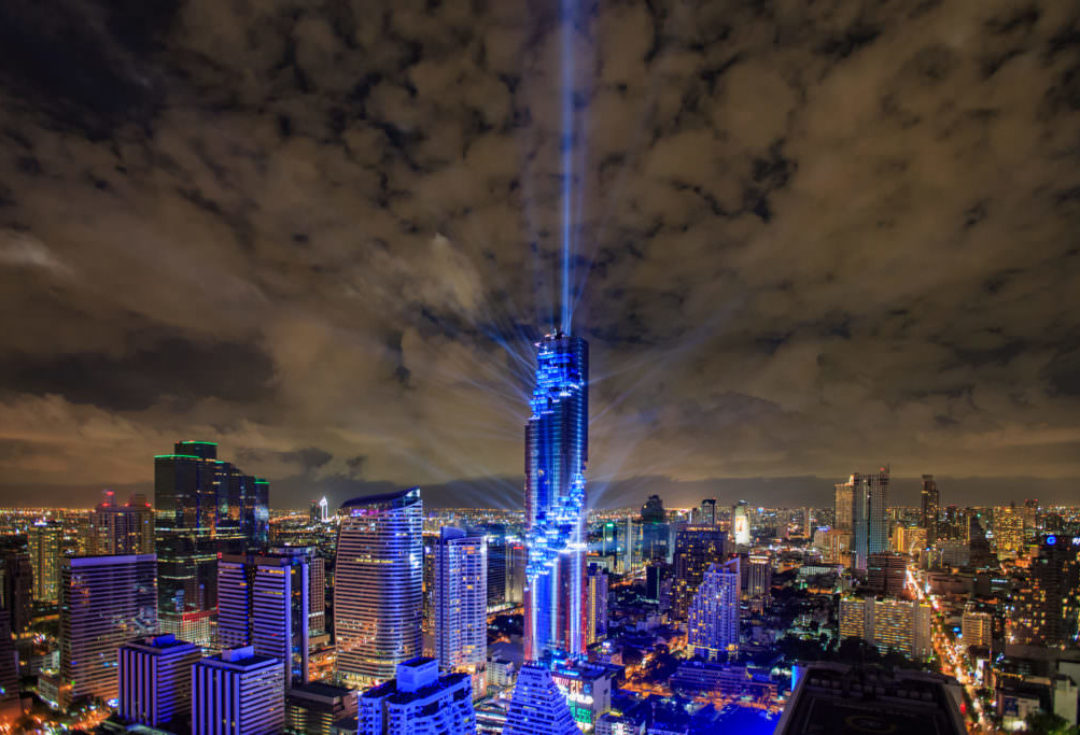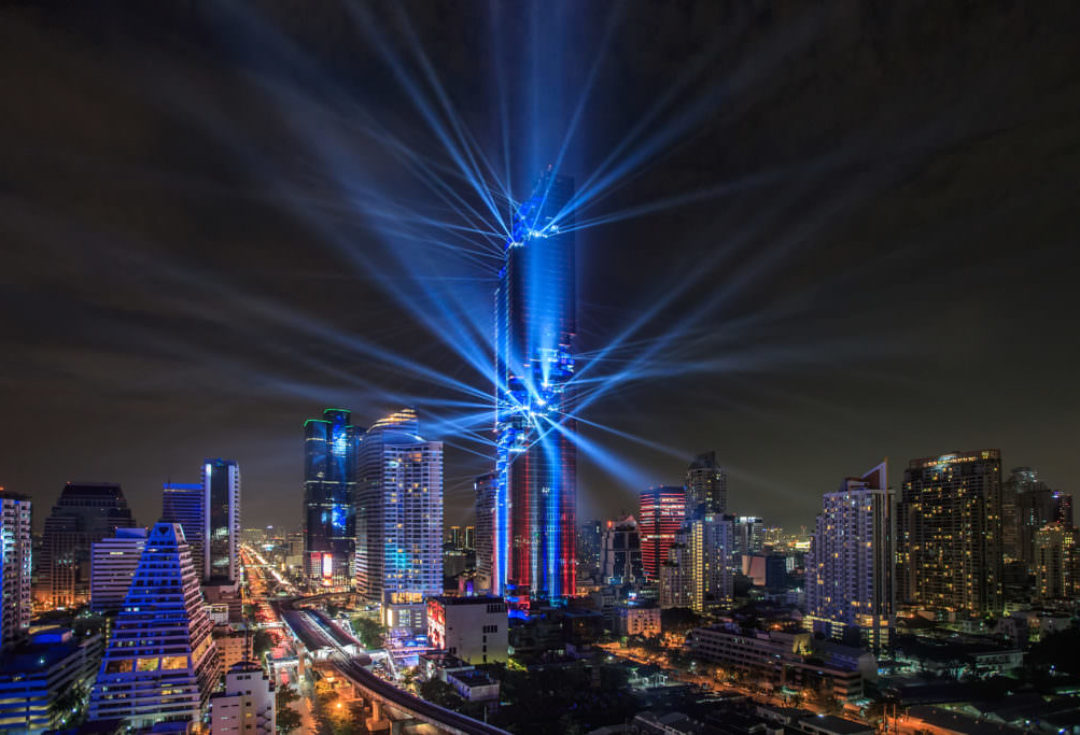 Innovation
Each storey required extremely specific method and formwork plans. Bouygues Thai and its partner, VSL (member of Bouygues Construction), were able to overcome numerous technical challenges using digital modelling (and automatic interference detection). 130 sixty-five-metre-deep supporting wall units were built to prevent creep (concrete damaged by continuous strain). Teams from VSL came to share their expertise in post-tension techniques for some of the columns using tension cables, which they use regularly for building bridges, for example.