M
o
r
o
c
c
o
CASABLANCA FINANCE CITY TOWER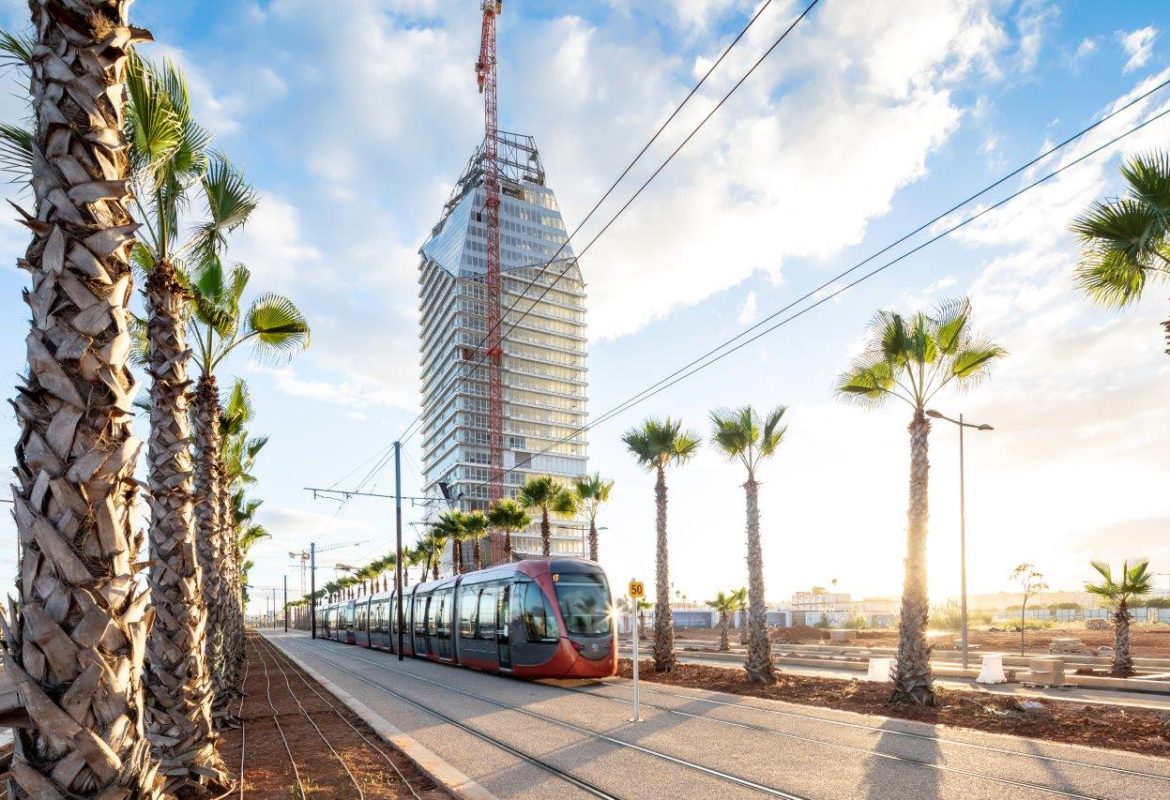 All projects
Handover

February 2019

Client

Casablanca Finance City

Architect

Thom MAYNE & Omar ALAOUI

Certification

LEED Gold
The tower that was supposed to be 27 storey
After 36 months of work, the CFC Tower was completed, and the client took possession of the new headquarters of Africa's leading financial hub in the shape of Casablanca Finance City.
Designed by US architect Thom Mayne, the CFC Tower is 122 metres high and comprises 28 storey and 6 levels of underground car parking facilities. It is one of the main landmarks of the Casablanca Finance City district.
With its futuristic appearance and innovative architecture, the CFC Tower was a real technical challenge, successfully met by Bymaro teams.
Built on the former Anfa airport site, the CFC Tower is Casablanca's second highest building after the Hassan II Mosque and ahead of the Twin Center.